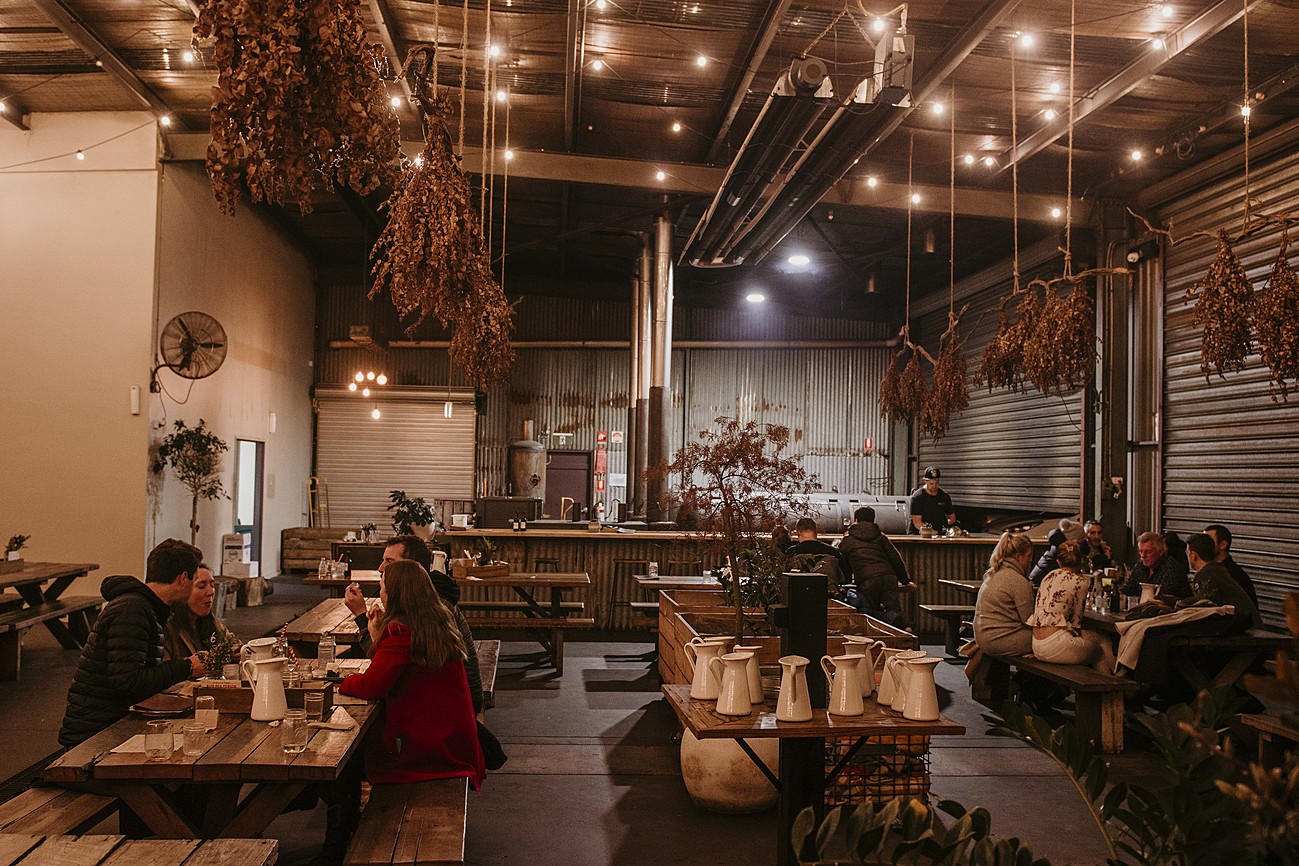 Red Gum BBQ is Australia's largest American-style BBQ and craft beer restaurant in Australia, and the country's first and only B-corp certified restaurant. The ethical accreditation is one Red Gum BBQ is very proud of and drives decision-making across the business.
Red Gum  has had the joy of sharing its love of BBQ through local pop-ups, markets and festivals before finding a home with the growing community in Red Hill, Mornington Peninsula. Their passion for BBQ has spread throughout Victoria, with a new outlet in Seaford, called Red Gum BBQ At Home. Customers can expect a southern-style takeaway menu with mouth-watering rolls packed with meats including grass-fed brisket, free-range pulled pork, smoked chicken and more. Red Gum BBQ At Home is a takeaway hotspot for BBQ lovers to get everything they need from a quick takeaway to  a home cooked southern feast.
Lovers of Red Gum BBQ's authentic American-style restaurant in Red Hill, Mornington Peninsula, can now also take home a selection of handcrafted, small-batch sauces and meat rubs to bring a true taste of Southern flavours to their own kitchens and backyard barbecues. Founders of Red Gum BBQ, Martin and Melissa Goffin, travelled the US to discover authentic American BBQ recipes and flavours inspired by their family. From Great Grandma Rosa's Red Sauce to Mama Carolyne's Pork Rub, each product is a labour of love, made and packaged by hand in the heart of the Mornington Peninsula.