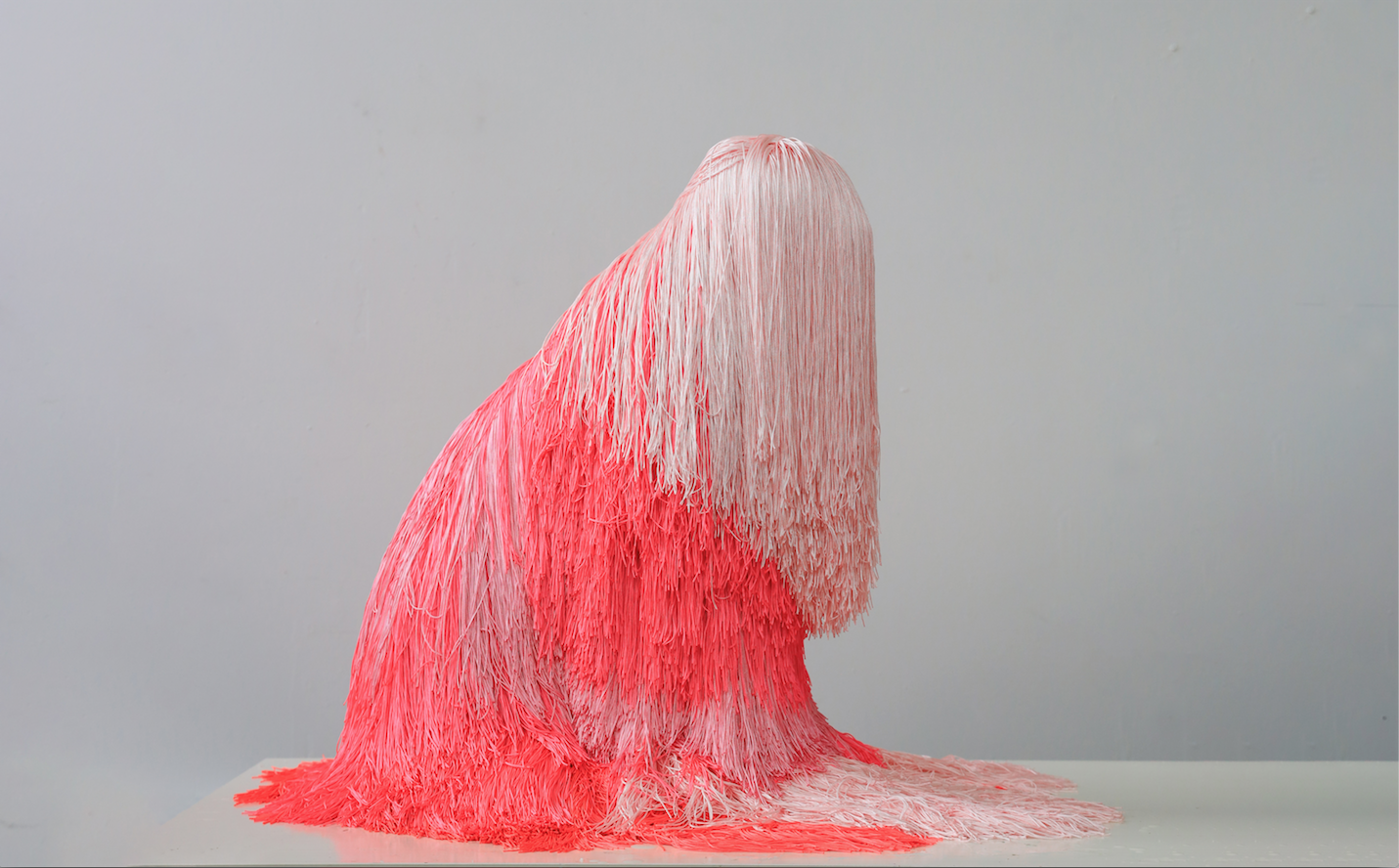 Zilla & Brook is one of Melbourne's leading creative communications agencies with a focus on arts, design, food, beverage and lifestyle. In the past ten years we have built long-term relationships with our clients based on trust, respect and a genuine understanding that we're working together – that's irreplaceable.
Liaising and fostering valuable relationships with local, national and international media spanning lifestyle, culture, food and beverage, the arts, travel, trade and business across all media platforms.
Strategic Cross Promotion
Developing connectivity that joins businesses together. Facilitating the strategic alignment of our clients with major national and local events/festivals, fostering creative collaborations that make for meaningful engagement between brands.
Creating content that conveys vital messages for businesses; copywriting for print and digital media, marketing collateral, press releases and social media.
Product and venue launches
VIP and Guestlist development and management from media to stakeholders, influencers and VIPs.