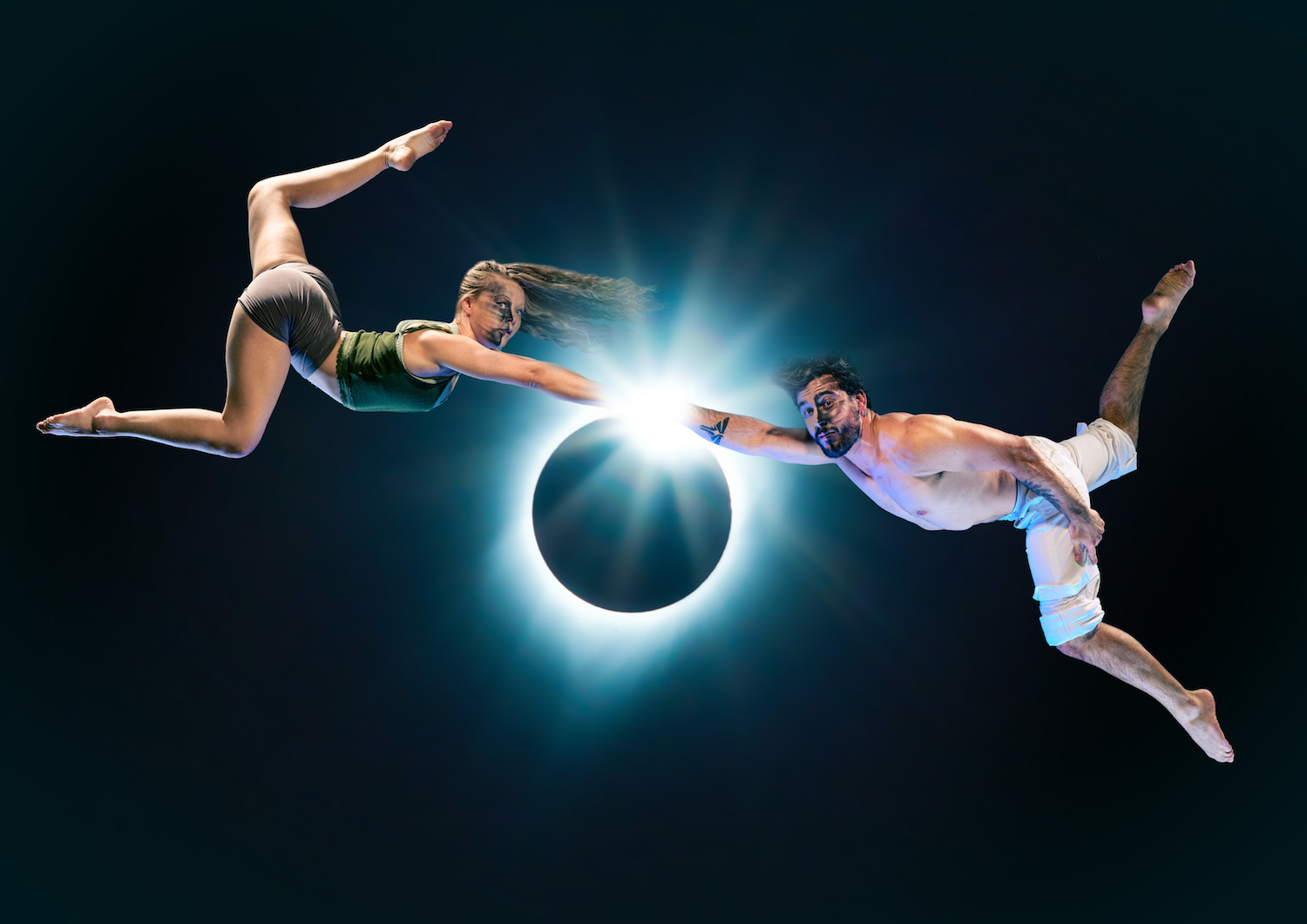 The National Institute of Circus Arts (NICA) - ECLIPSE
NICA is Australia's Centre of Excellence for training in contemporary circus arts. Offering the only Bachelor of Circus Arts in the country, the centre has produced exciting talents who excel both nationally and internationally.
An upcoming performance of ECLIPSE is NICA's first public-facing production since 2019. It will be playing from Friday 10 June – Saturday 18 June 2022 at the Nica National Circus Centre. Inspired by The Pandemic is a Portal (Arundhati Roy), ECLIPSE offers a gateway to a vision of what our future could, should, would and might just be. Exploring themes of unity, diversity, harmony, balance, trust, compromise, humanity and fragility, the performance is set to instil lasting impressions within its revellers.
NICA Represents also performed Raven' Mad at Prahran Square, Prahran on 1 – 3 April 2022. The performance was an absurd outdoor circus street battle between the local bureaucratic ravens and an eccentric family of hard-rubbish collectors.