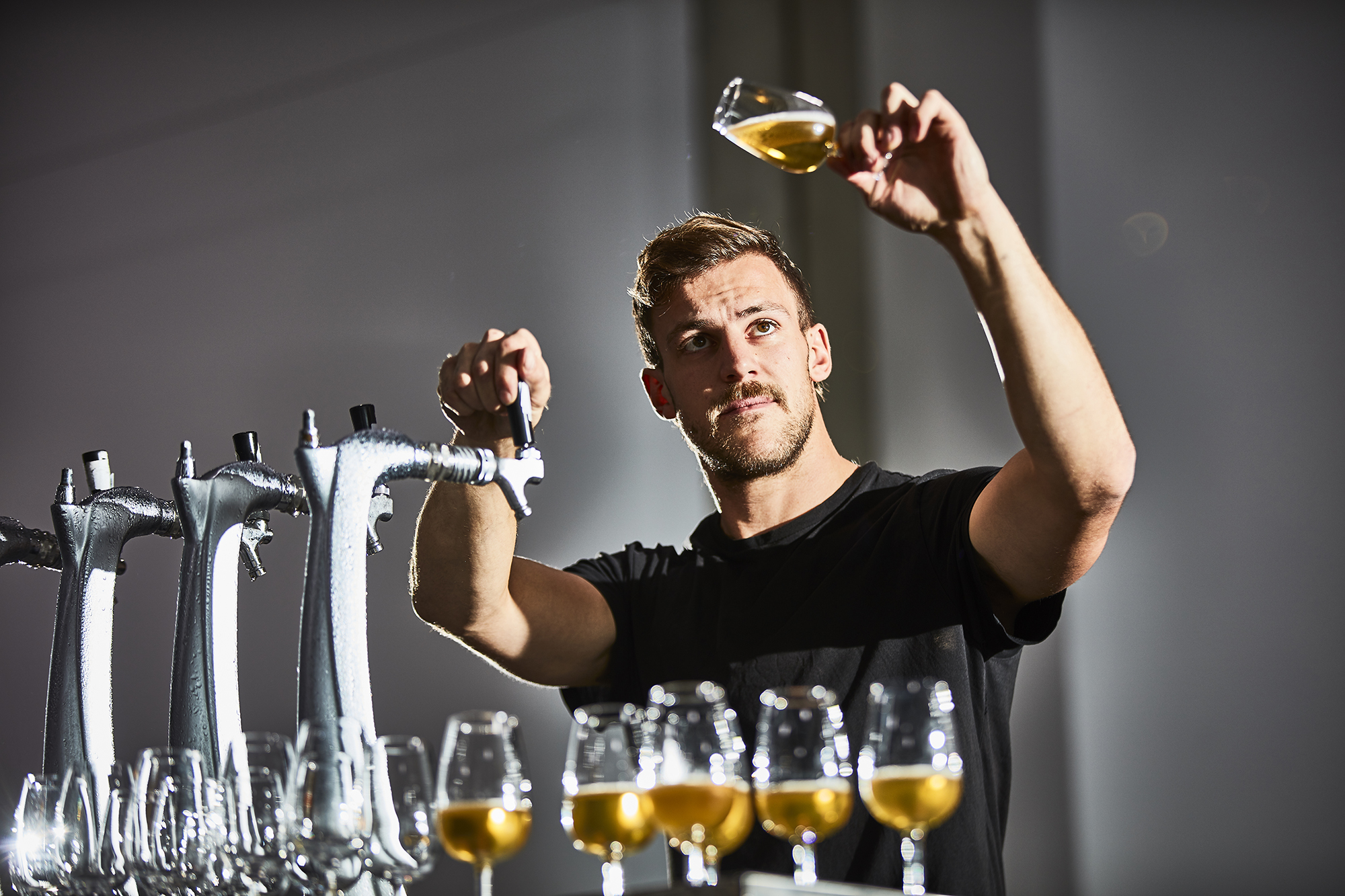 Melbourne Royal® runs a number of world-class award programs and competitions, allowing producers to benchmark against industry standards and receive valuable feedback.
 In 2022, Zilla and Brook worked with Melbourne Royal® to publicise the Australian International Beer Awards (AIBA), the Australian Distilled Spirits Awards (ADSA) and the Melbourne Royal Wine Awards (MRWA).
Our job was to facilitate media coverage for the judging process, the awards presentation evenings and the winners. Some of the campaign talking points included:
The 2022 AIBA attracted a record breaking 2,600+ entries from 355 breweries in 20 countries.
The ADSA saw a 12% increase in entries from more than 230 exhibitors with over 850 entries, a record-breaking year for the awards in 2022. 
Since its inception in 1884, the MRWA has become one of Australia's largest and most prestigious national awards programs recognising excellence in Australian wine, continually evolving with new classes and categories to ensure their industry relevance and value.