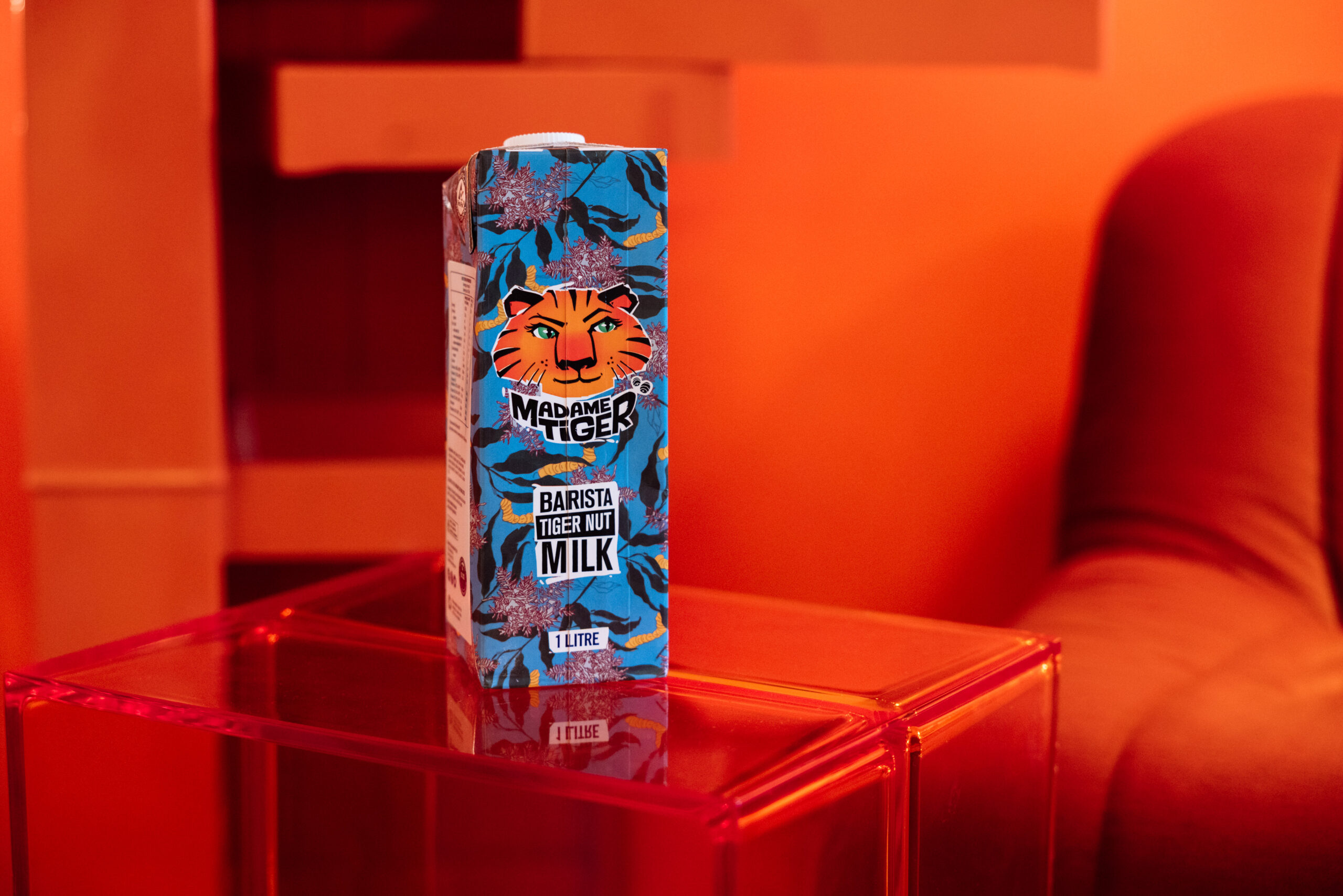 Founded by Mornington Peninsula mum Laura Hindson, Madame Tiger has introduced tiger nut milk into the Australian market. Tiger Nut Milk is environmentally friendly, allergen-free, has the vitamins and minerals to rival cow's milk.
A "Tiger Latte" has become the trendiest coffee order among the alternative milk crowds. Given Tiger Nuts are produced far more ethically than other alternative milks, Madame Tigers products have become a dietary staple for the environmentally conscious consumer.
Developed in her home kitchen, Laura's approach to the recipe was one of a home cook rather than a technical product developer, avoiding ingredients like gums, industrial seed oils, emulsifiers and e-numbers and opting for high-quality more natural ingredients like Australian extra virgin olive oil and locally grown and sustainably produced faba bean protein. Madame Tiger ethically sources the tiger nuts from a female-led farming collective in Burkina Faso, Mousso Faso.