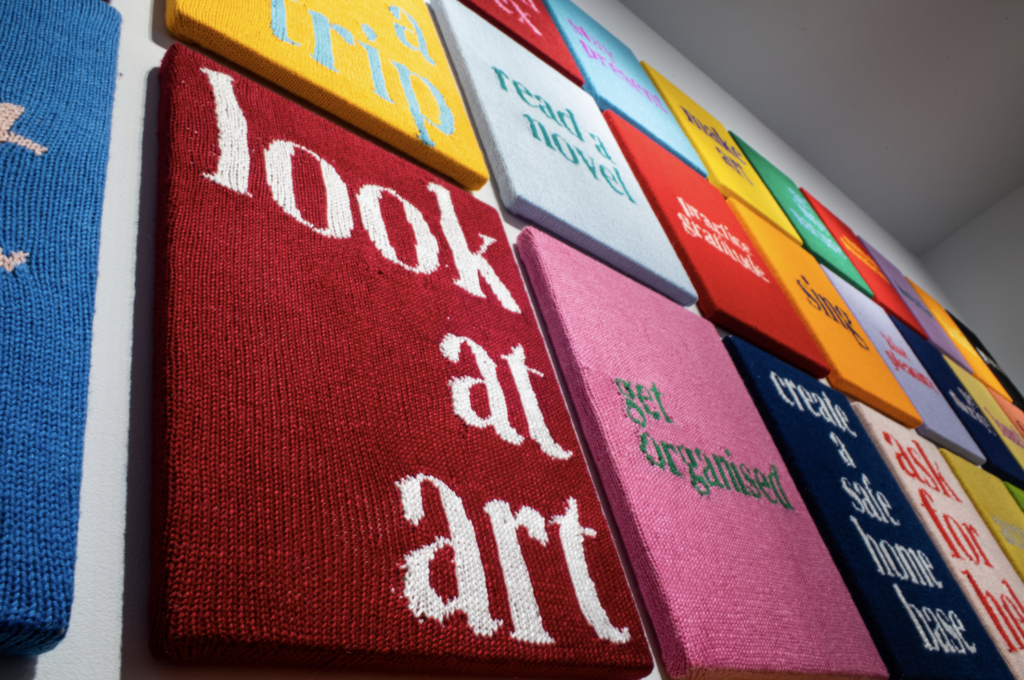 Linden New Art supports brave new art by mid-career artists and engages visitors through inspiring, thought-provoking exhibitions. Based in the energetic and iconic suburb of St Kilda, Linden advances careers through mentoring, connections and exposure for mid-career artists. They offer a welcoming space where artists, enthusiasts and the community come together in a stunning site of historical and cultural significance.
In 2022, Linden announced the appointment of Dr. Vincent Alessi as the gallery's new director. Vincent has been involved in the arts and tertiary sectors as a director, curator and academic for over 18 years.
Linden Projects Space is a purpose-built gallery space dedicated to providing artists and curators of all career-levels a supportive environment to test their ideas, experiment, and exhibit their work. Programmed each year by an open and equitable proposal call-out process, Linden Projects Space presents a diverse, free-to-visit, rotating exhibition program of solo, collaborative, and curatorial projects.
The Linden New Art Postcard Show is an annual exhibition that provides artists with the opportunity to showcase their artwork to a wide audience. It's a celebration of creativity and a platform for artists to display, and sell, their work.
The JUNCTURE Art Prize is an important part of Linden's strategic plan to support mid-career artists, designed to support radical thinking, conversations, and change, for both Artist and Audience. Each artist will receive a cash prize of $20,000 to help them develop exciting new directions in their practices, culminating in an exhibition.