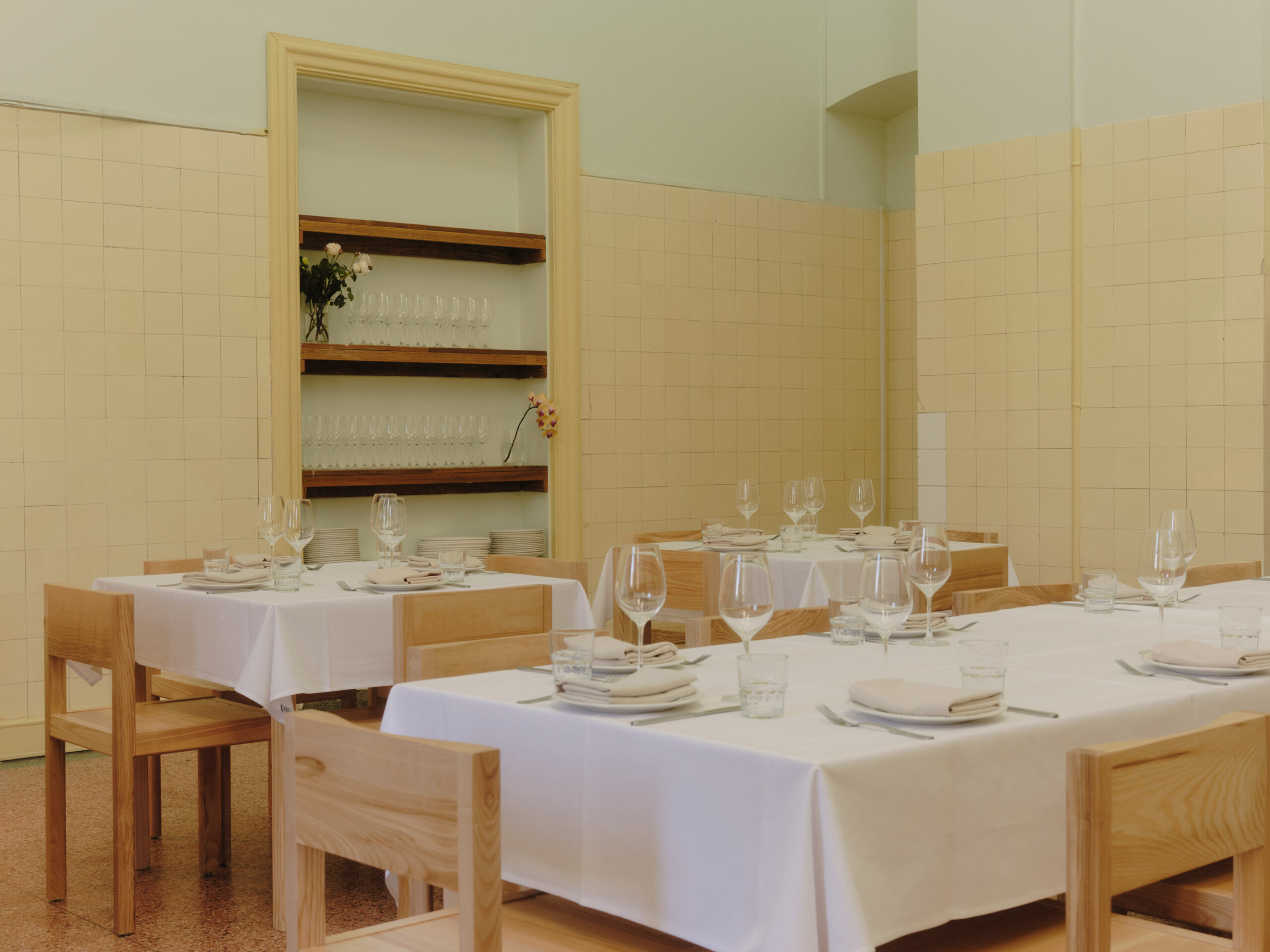 From the team behind Cam's Kiosk at the National Heritage Listed Abbotsford Convent, Julie is a relaxed bistro with elevated service and a produce-driven menu in the idyllic Convent surrounds seated in a curve of the Birrarung (Yarra River). Julie reflects the pedigree of chef Julieanne Blum (Jules), who has built her career in the hospitality industry working as Head Chef at Cam's Kiosk over the past six years.
Julie is a destination for lovers of beautiful food, with a luscious wine list of independent producers in a uniquely Melbourne location. Julie is filled with warmth and a dinner party-like atmosphere or comfortable country pub vibe with an urban edge. The menu illustrates the evolution of Cam's Kiosk into a stylish older sister, but much like its namesake, Julie's menu is an unpretentious approach to seasonal deliciousness. Featuring a high rotation of dishes according to availability of produce each, as well as to tickle the creative brains in the kitchen.
The restaurant has developed a dedicated vegetable garden at the Convent, keeping with the precinct's history of self-sufficiency and Julie's dedication to seasonality.