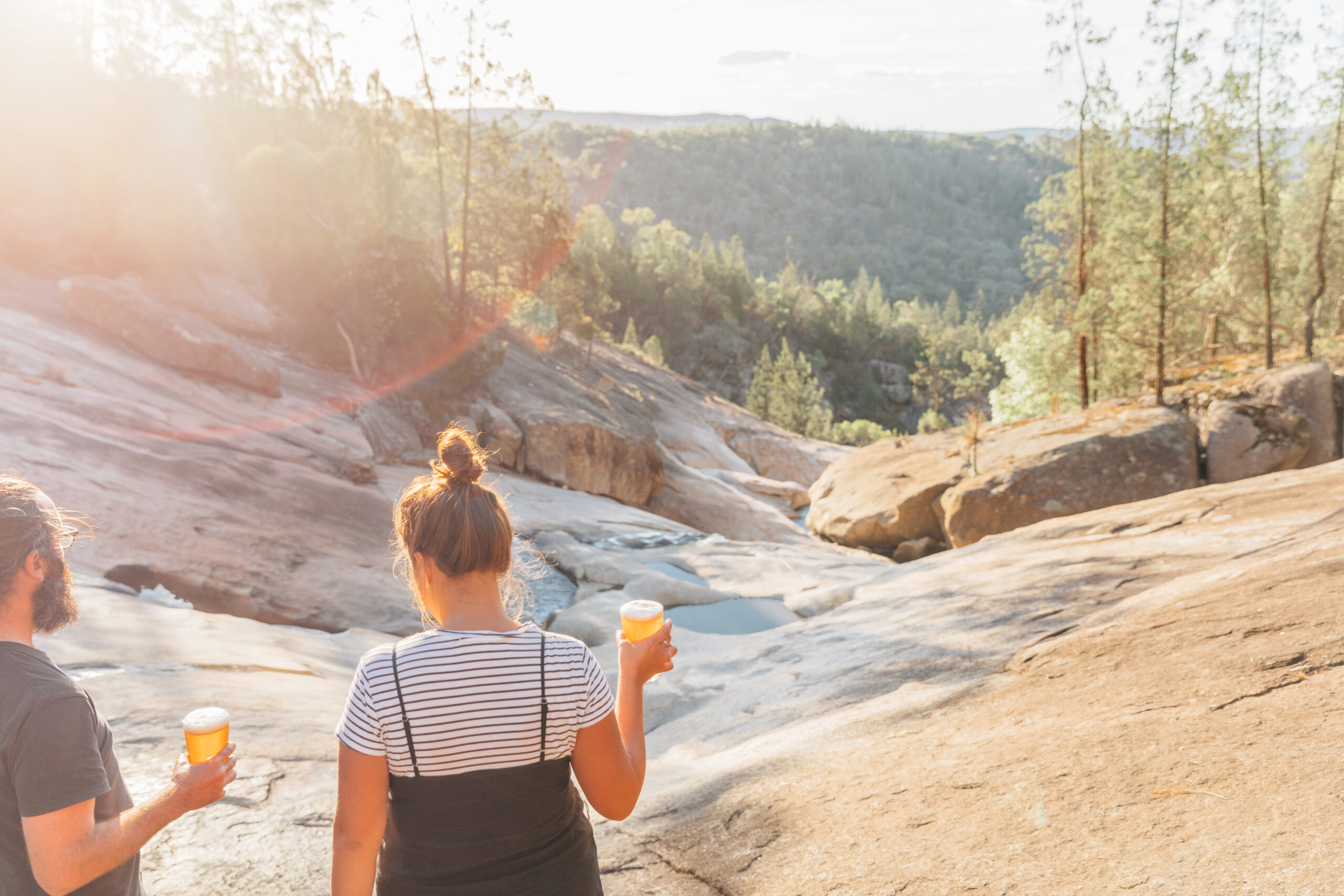 With an epic line-up of bands and breweries, Beechworth's High Country Hop will be music to your beers. Match an IPA with afrobeat or a sour with psych-folk when Beechworth's High Country Hop returns in April. Join Bridge Road Brewers in celebrating the Victorian hop harvest by indulging in Australia's favourite destination beer and music festival.
Founded by Australian craft beer legends Bridge Road Brewers in 2015, the festival has evolved into a mainstay of the Victorian High Country, brimming with entertainment and the mashing together of like-minded producers, beer-lovers and music fans as they celebrate that most delicious of ingredients: hops.
With Australia's largest hop farm just 20km up the road from Beechworth, Rostrevor Hop Gardens affords high-country brewers the best of the new season's hops, and rightly bestows High Country Hop with the crown as Australia's freshest beer celebration. It's the perfect opportunity to see and smell the freshest beers, straight from the source, paired with a finely curated musical line-up.