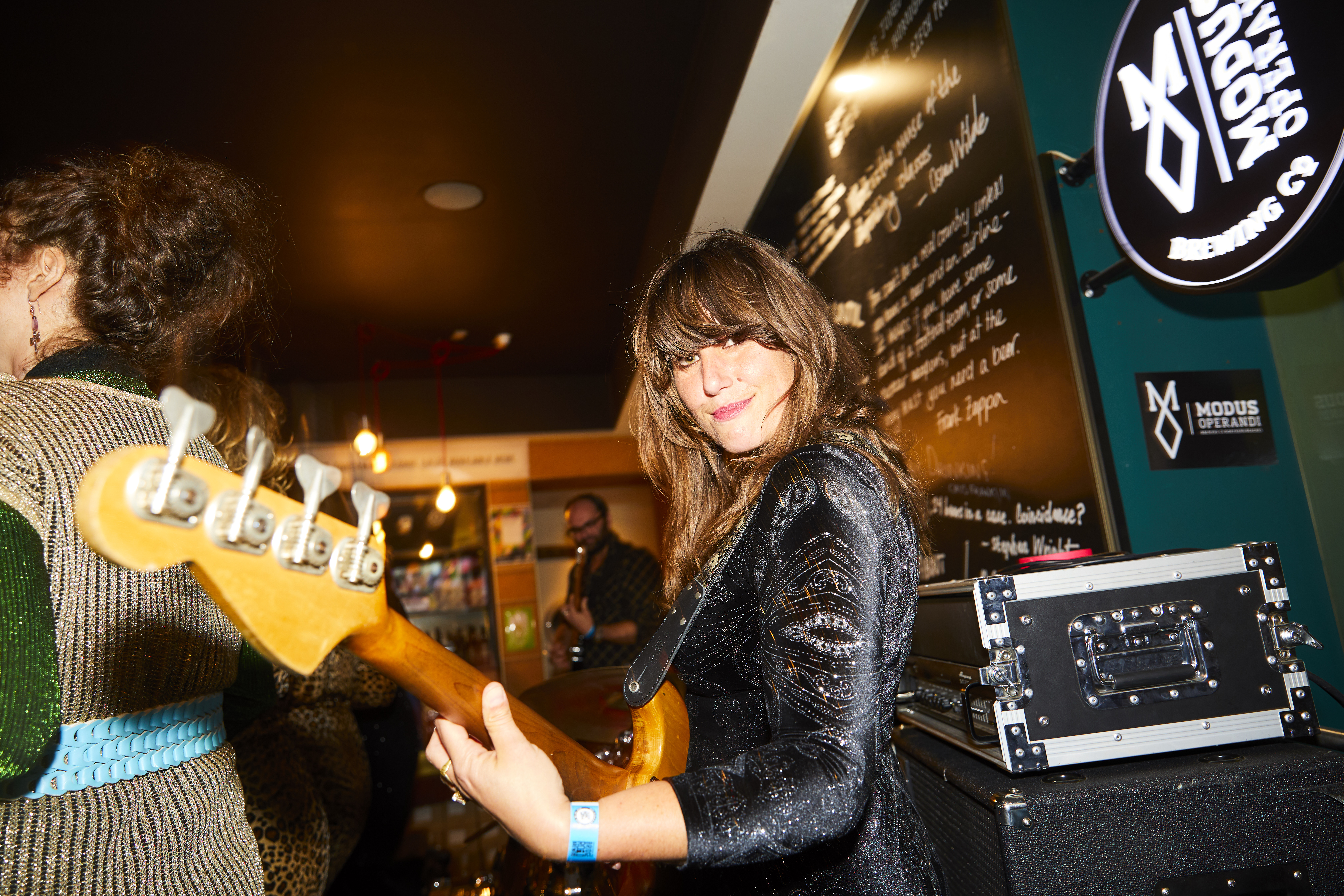 Presented by the Independent Brewers Association (IBA), Good Beer Week (GBW) is an independent beer festival made up of more than 70 diverse and innovative events across Melbourne and regional Victoria that attracts thousands of attendees from across Australia and overseas.                        
GBW is proud to partner with the Australian International Beer Awards (AIBA) and the three-day GABS Craft Beer & Cider Festival as part of the overall celebration.
Now in its eleventh year, GBW returns in 2023 to celebrate great beer, delicious food and unforgettable adventures for the community to come together and  discover a jam-packed program that takes place May 20 – 27.