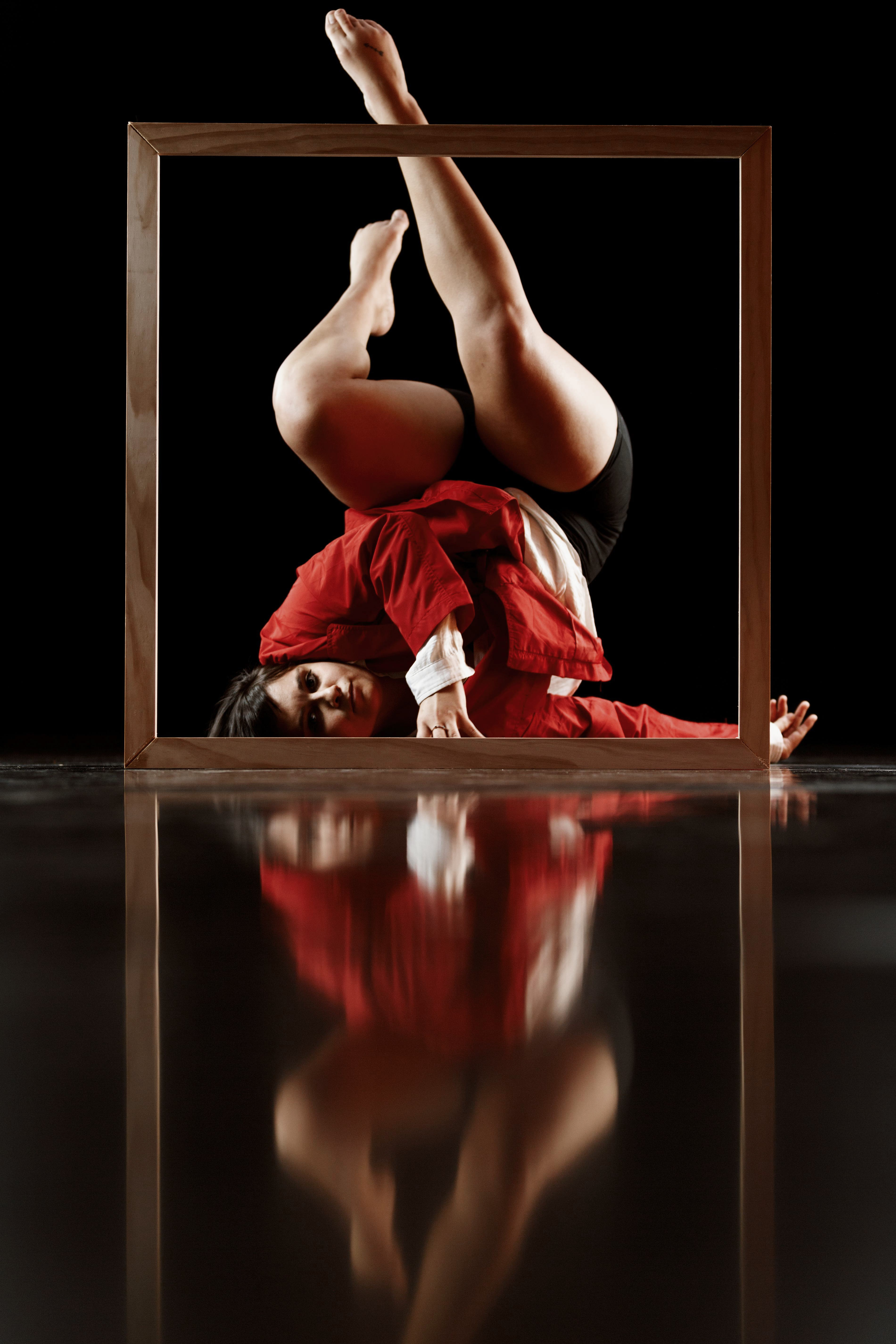 Every Autumn and Spring, FUSE transforms Darebin into a dynamic hub of creativity. FUSE ignites the vibrant Darebin city, bringing artists, communities and audiences to the streets, parks, venues, theatres, galleries, and public spaces to immerse themselves in art, culture and creativity of all forms.
From celebrations that gather communities, to new experiences that inspires ideas, and all manner of creative risk-taking and art making; FUSE reflects the uniqueness and embraces the best of what Darebin is and can be; a vibrant, inclusive, creative and contemporary city.
City of Darebin believes that art is for everyone, and celebrate participation from all ages, genders, ethnicities, sexualities and abilities. No matter who you are, you're bound to find something or someone that speaks to you, moves you or connects you. You might even uncover something unexpected right on your doorstep.