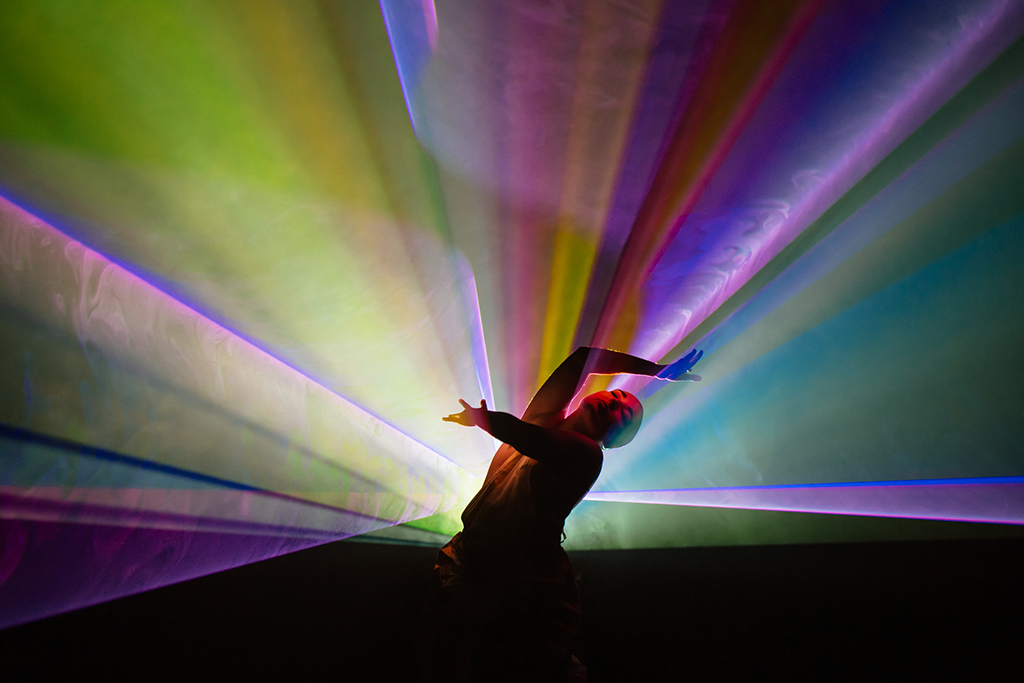 FRAME: A biennial of dance, is a new festival from the dance communities in Melbourne and Victoria including arts organisations, companies, and independent artists which took place March 1-31. Featured works were presented by Arts House, Bunjil Place, Centre for Projection Art, Chunky Move, Dancehouse, Darebin Arts Speakeasy, Lucy Guerin Inc, Punctum, The Australian Ballet, The Substation, Temperance Hall, and more.
A major new dance festival, FRAME is an evolving and transformative congregation: for audiences, makers, and presenters. FRAME represents dance artists across all forms, practices, cultures, histories, disciplines, aesthetics, and experimentations. The festival presents dance in an expanded field including shows, talks, labs, films, public programs, and workshops.
Following three years of consultation with the independent dance community and small-to-medium sector, FRAME is co-led and co-designed by an unprecedented number of independent artists and producers.
FRAME responds to the need in Australia's dance practice of a flagship festival to concentrate, connect and celebrate the work of dance and movement artists across the continent. The festival will be delivered through a new model, emerging after the pandemic and in response to the resultant challenges facing independent artists in the dance and live performance sectors. FRAME will be delivered through an unprecedented alignment of diverse arts organisations working collectively with a shared purpose and with an artist curatorium comprising of 20 dance artists.