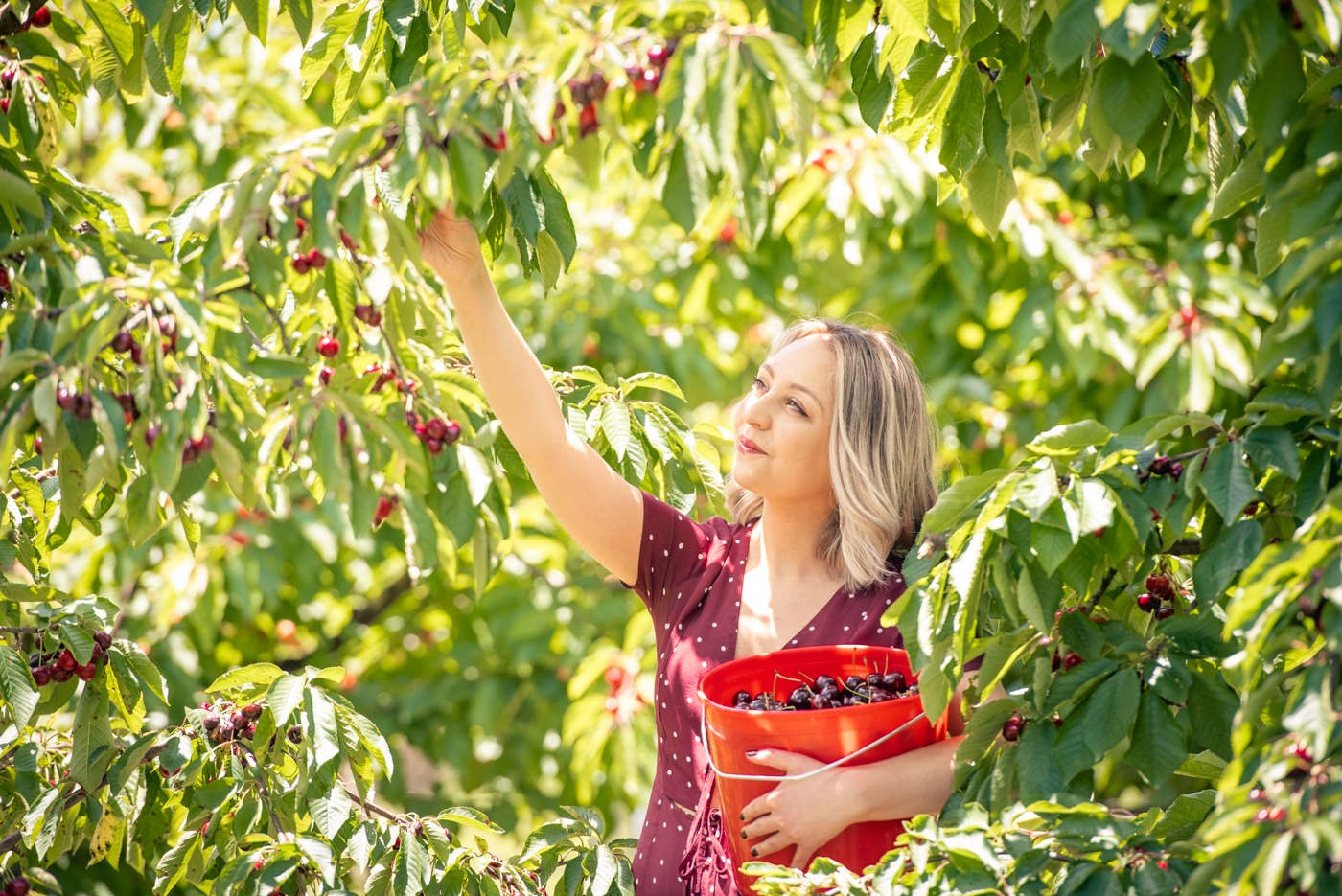 Yarra Valley's premier cherry producer CherryHill Orchards began in 1940 when George Riseborough planted the first cherry trees in Victoria. Today, the family still carries on the cherry growing tradition and produces Australia's finest cherries using cutting edge technology.
Every year CherryHill Orchards welcomes visitors to the stunning CherryHill Blossom Festival. Guests can wander through endless rows of gorgeous cherry blossoms, sip on cherry-based drinks, enjoy delicious cherry ice-cream, live music and activities for the whole family.
Also a yearly event, CherryHill's two stunning Yarra Valley locations open during summer for visitors to pick from thousands of sweet, ripe cherries at the Cherry-Picking Festival.