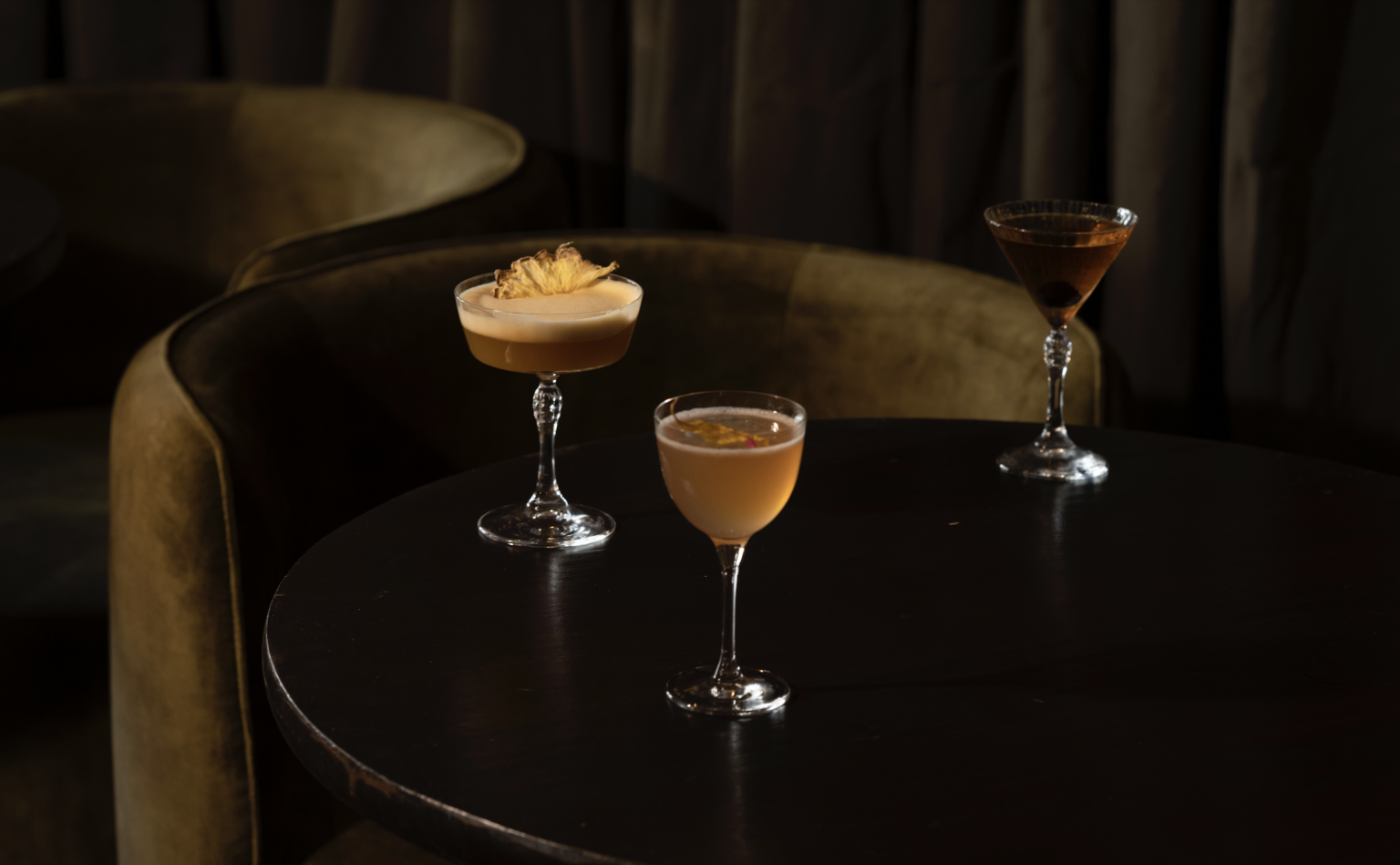 Botanik Kyneton is a luscious cocktail lounge and bottle shop that specialises in aromatised wines, vermouths, Aperitivi and amari, almost all of which won't be found at mainstream bottle shops. Guests can expect the largest collection of aromatised wines in Victoria.
Botanik is the brainchild of Melissa Macfarlane and Frank Moylan, both well-known for their hospitality credentials from the Farmers Arms in Daylesford, the Royal George Hotel in Kyneton, and The Crimean in North Melbourne. Melissa and Frank bring 20 years of hospitality experience to the stunning venue.
Kabinett is a gorgeous department store with beautifully curated homewares, rare jewellery and accessoriesfrom across the globe, niche fragrances and original designs and furniture. Expect a blend of old and new, found and designed, and a mixing of eras, for the dedicated admirers of history, patina and the unintentional beauty created through decades of hard-worn use.
Botanik and Kabinett is a must-visit destination in Kyneton where people can indulge in the decadent drinks menu while also shopping for unique and beautiful finds.