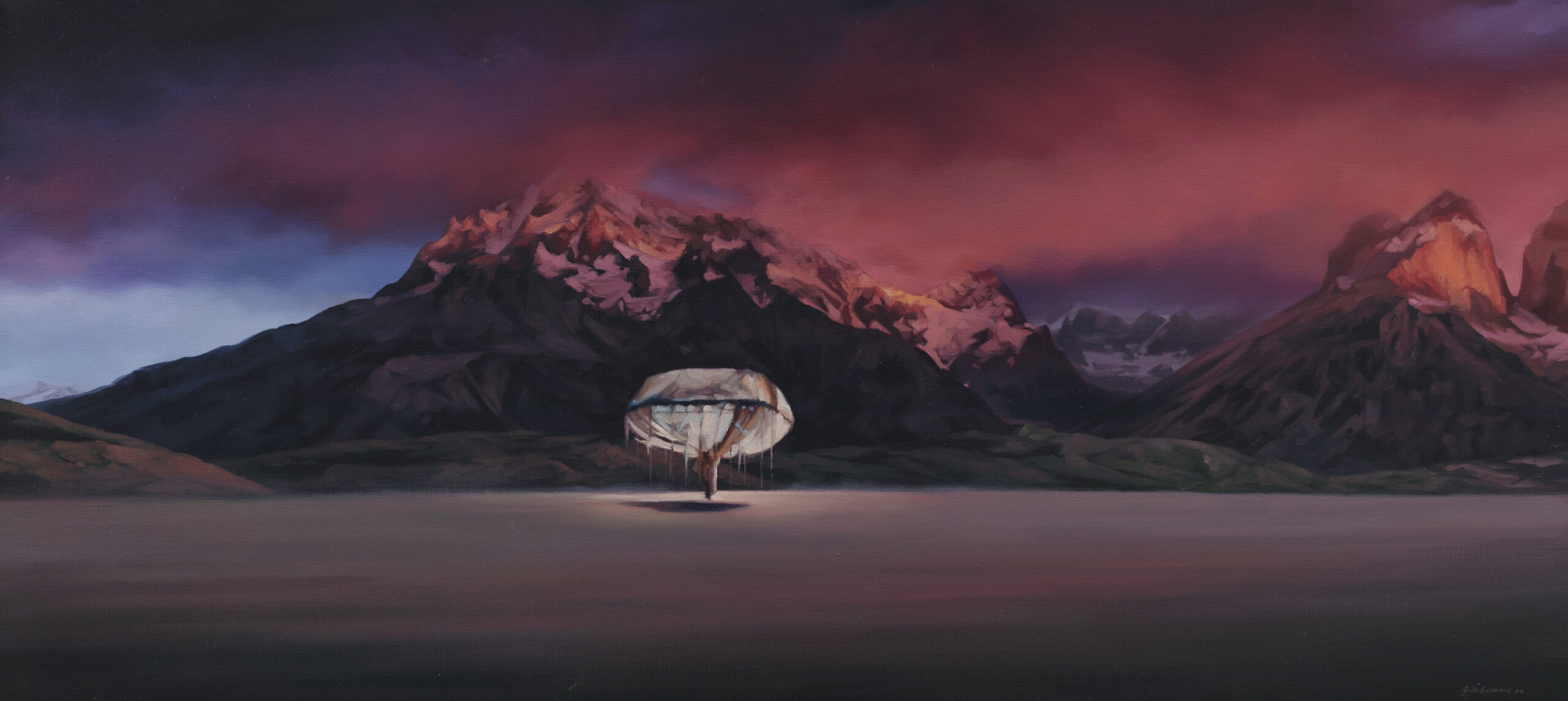 The Art Gallery of Ballarat is the oldest and largest regional gallery in Victoria. Located in the heart of Ballarat, the Gallery is beloved by visitors and residents alike as the heart of the creative city. The Gallery's magnificent collection provides the basis for a unique thematic display, which looks at society from a series of perspectives such as Home, Country, Belief and Disruption. As well as the extensive permanent collection the Gallery hosts a diverse range of touring and temporary exhibitions and regularly curates significant shows which are often inspired by the works in the collection.
The latest exhibition at the Art Gallery of Ballarat, Call & response, sets up 'impossible conservations' between Australian artists of different eras, working across a range of styles. The exhibition Call and response celebrates the Gallery's outstanding Collection by putting recent acquisitions against works already in the collection which to talk each other across time and place.
The Collection spans the entire history of Australian art post white settlement. In recent years the Gallery has undertaken various projects which explore connections between historical and contemporary works in the collection.