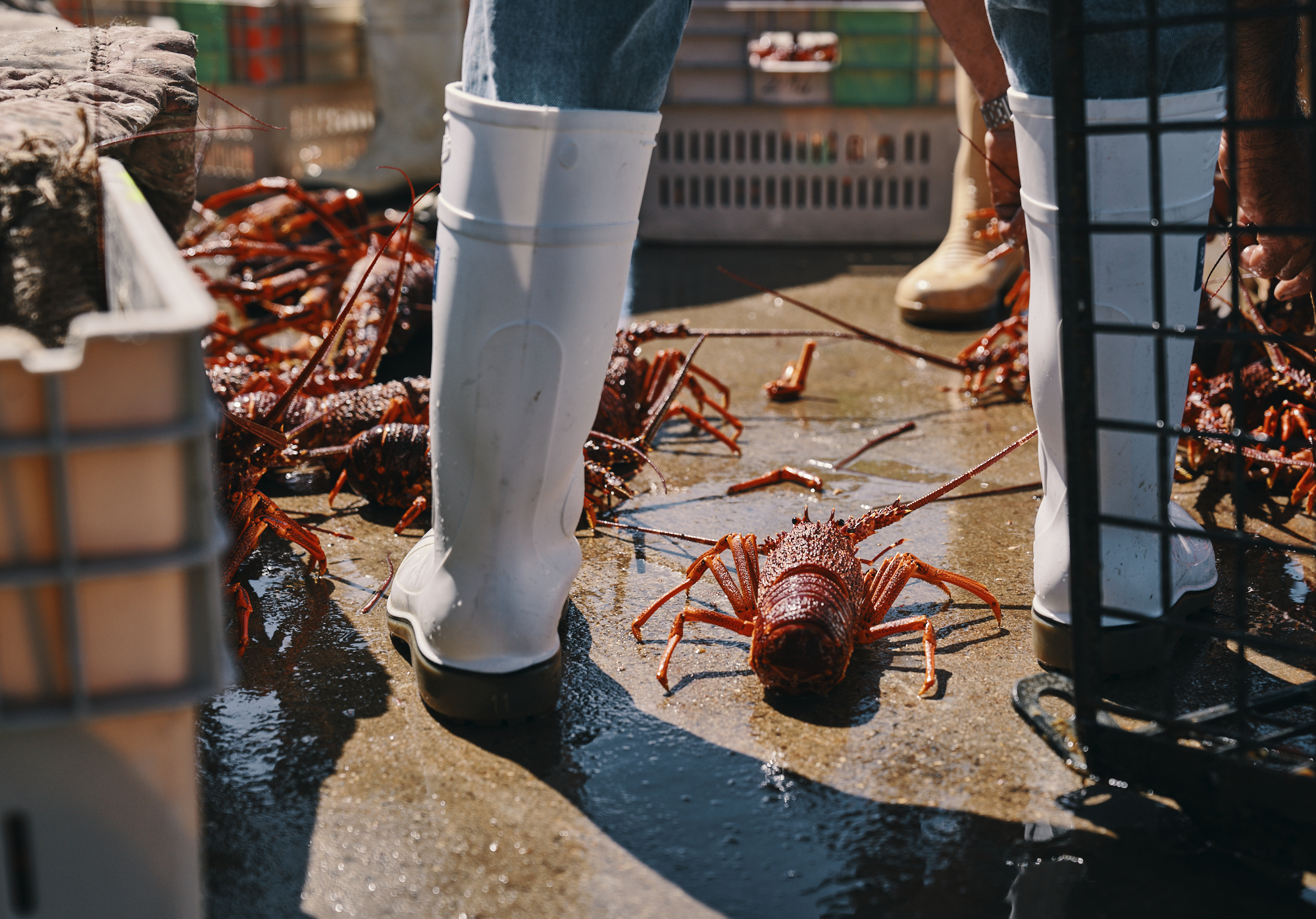 Apollo Bay Seafood Festival
Apollo Bay Seafood Festival celebrates the diversity of Victoria's freshest marine produce. Taking over the picturesque Apollo Bay Harbour in late February, food and travel lovers feast on a curated assortment of seafood, listen to renowned speakers on a range of different locally focused topics and enjoy live music by the sea. After a forced two-year hiatus, Harbour Day is bigger than ever, filled with pop-up restaurants, cooking demonstrations, and a seafood market offering of myriad of pescatarian treats such as seafood dumplings, Southern Rock Lobster, abalone sashimi, organic oysters, giant paella pans, octopus and Apollo Bay bakeries' famous scallop pies.
Conversations 'On the Edge' panel talks hosted by Richard Cornish and Hilary McNevin, include local fisherman, scientists, ocean activists, farmers chefs and Indigenous knowledge holders speak on key critical issues that affect the ocean, land, and how to live harmoniously, rather than depleting the environment.