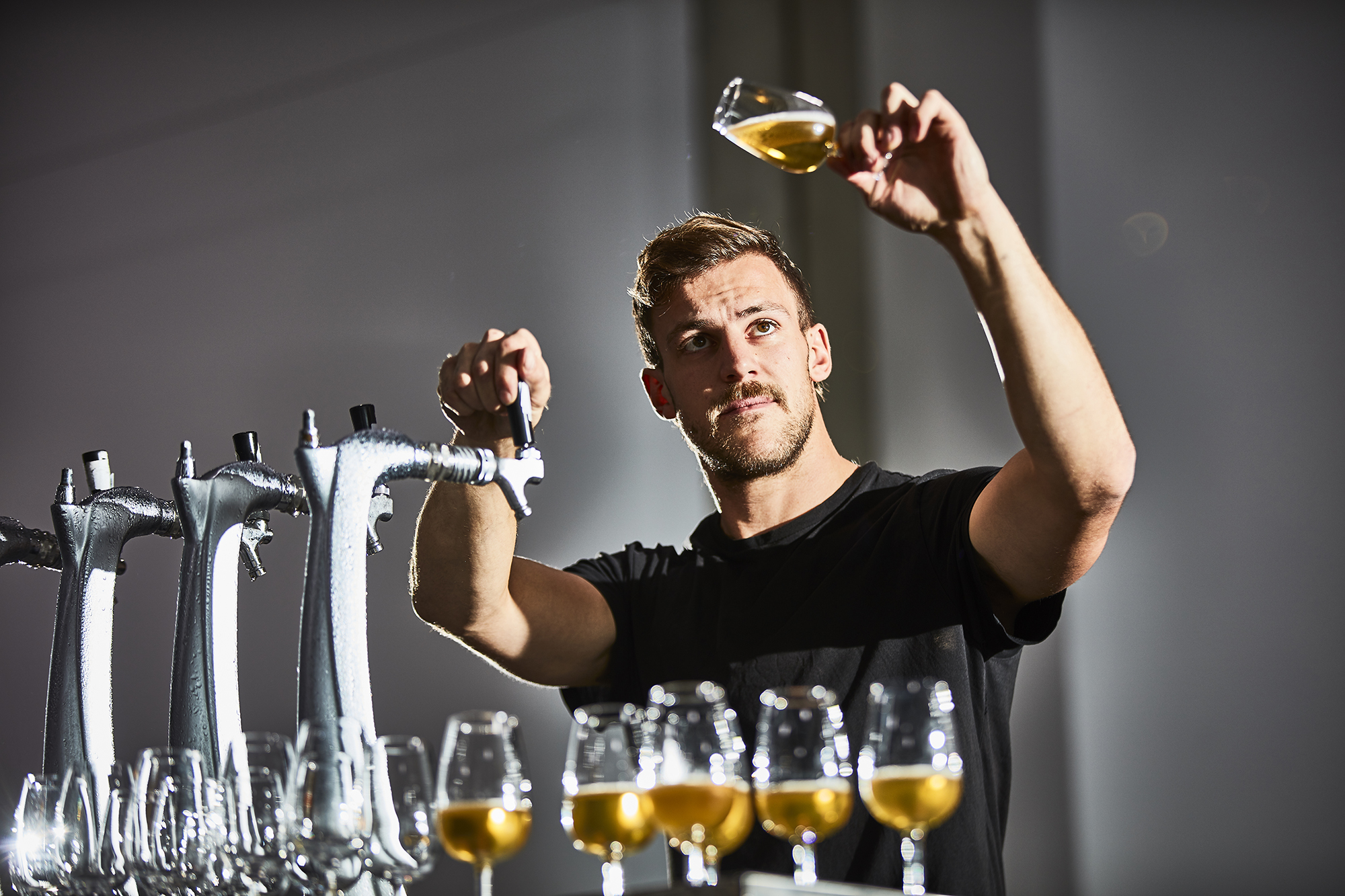 Australian International Beer Awards
The Royal Agricultural Society of Victoria promotes and celebrates agricultural produce and producers through award programs, which are renowned both nationally and internationally, and connect industry with consumers.
The Australian International Beer Awards (AIBA) is the largest annual beer competition in the world assessing both draught and packaged beer, attracting around 2,500 entries from more than 400 breweries from around the world.
The Australian Distilled Spirits Awards is Australia's first and leading national spirits competition, highlighting the innovation and excellence of spirits, liqueurs, and bitters.
The Australian International Coffee Awards are recognised as Australia's premier international coffee roasting and cold brew competition seeing support from across the globe. Now in its ninth year, the AICA provides the world's best roasters with the opportunity to credibly benchmark their products, receive invaluable industry feedback.
The Royal Melbourne Wine Awards provides highly valued recognition for the best Australian wines and wineries each year. The top three awards – Jimmy Watson, François de Castella and Trevor Mast – are some of the most respected winemaking awards in the country and are recognised both nationally and internationally.