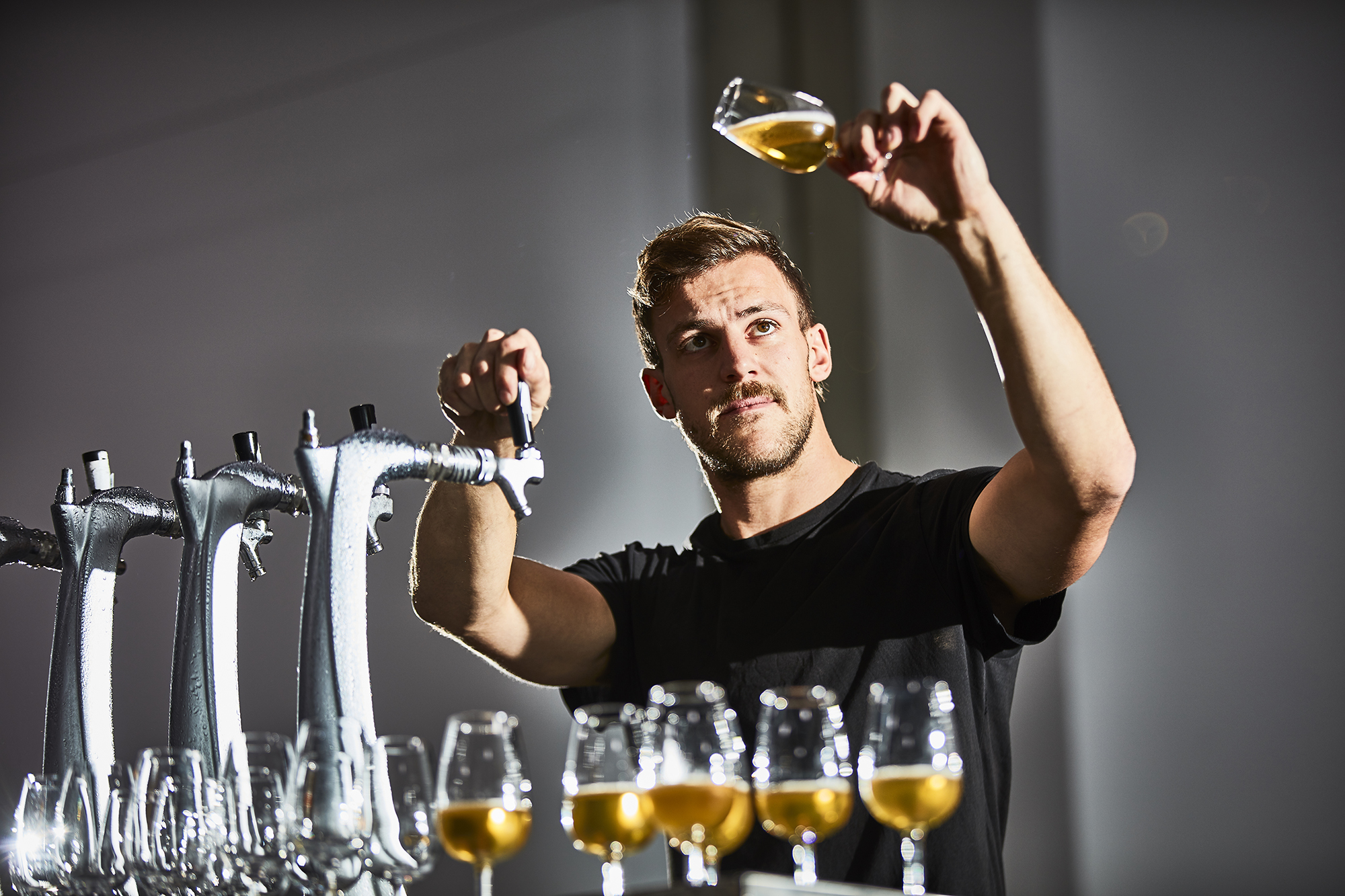 Melbourne Royal® runs a number of world-class award programs and competitions, allowing producers to benchmark against industry standards and receive valuable feedback.
In 2021, Zilla and Brook worked with Melbourne Royal® to publicise the Australian International Beer Awards (ADSA), the Australian Distilled Spirits Awards (ADSA) and the Melbourne Royal Wine Awards (RMWA).
Our job was to facilitate media coverage for the judging process, the awards presentation evenings and the winners. Some of the campaign talking points included:
With a record-breaking 750+ entries from over 190 exhibitors, the 2021 ADSA brought together 40 accomplished experts in distilling, spirits retailing and writing from around the country to judge Australia's best distilled spirits, liqueurs, and aromatics. Working through COVID-19 constraints, judging was conducted from home and in real-time via an online platform to ensure a COVID-safe delivery of the Awards.
Even in the midst of a pandemic, the 2021 AIBA attracted over 2,500 entries from 402 exhibitors in 21 countries, including 110 new exhibitors, as the AIBA celebrated 29 years of providing a benchmarking platform for breweries of all sizes, globally.
New for 2021, MRWA introduced the trophy: The Dr Tony Jordan Trophy for Best Sparklingto recognise the late winemaker's lifetime contribution to the Australian wine industry and the Melbourne Royal Wine Awards.
The campaigns resulted in extensive media coverage including Channel 9 News, Channel 7 News, 3AW, 3RRR, The Age, Herald Sun, ABC and many more.