Monash Performing Arts Centres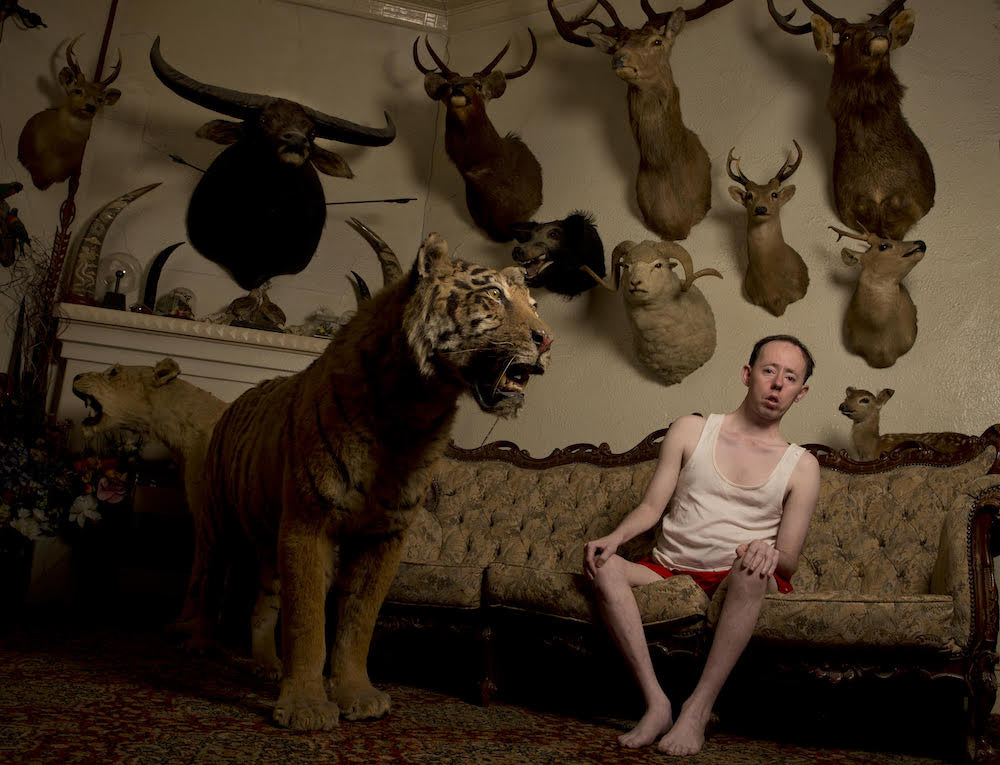 Monash University Performing Arts Centres is home for extraordinary live experiences and a destination for audiences and performers to share and experience the joy and excitement of the arts, together. Unique in Australia, visitors can find a world-class performing arts centre positioned within and a part of, a university. From live music to theatre and experiential art shows, Monash brings the best of local, national and international performing artists to its centres with a program created by Executive Director Paul Grabowsky.
Just a few highlights for 2022 include the astonishing, funny and unsettling show The Shadow Whose Prey the Hunter Becomes, by leading Australian theatre company, Back to Back Theatre. The show navigates a narrative through human rights, sexual politics, and the projected dominance of artificial intelligence, taking place 19 – 20 May 2022 at the Alexander Theatre.
Family Fiesta returns 29 June – 2 July with four big days of literature, theatre, music and dance to entertain the kids over the school holidays, presented by MLIVE at the Ian Potter Centre for Performing Arts.
The Sacred Veil is an Australian premiere of Eric Whitacre's new work, commissioned by Monash University, taking place at the Alexander Theatre on 7 – 8 September.  Grammy-winning composer is conducting two performances of this moving piece, which premiered at the Walt Disney Concert Hall with the Los Angeles Master Chorale in 2019. The 12-movement work, written with poet and long-time collaborator Charles Anthony Silvestri, tells a true story of love, loss, grief and the search for solace. Eric's works have been programmed worldwide by millions of amateur and professional performers, while his ground-breaking Virtual Choirs have united singers from over 120 different countries.
The first Indian Performing Arts Convention in Australia is a collaboration between The Academy of Indian Music Australia, Apsaras Arts, Singapore and MLIVE, IPAC – Australia is an exciting new venture and is intended to be an annual event in Melbourne's cultural calendar.
This concert will also feature the Lalgudi Pancharathna Kritis performed by an ensemble featuring vocalists from Melbourne, trained by Lalgudi GJR Krishnan and Lalgudi Vijayalakshmi. This will be an unmissable opportunity to hear this legendary work in Melbourne in the fantastic acoustics of The Robert Blackwood Hall.