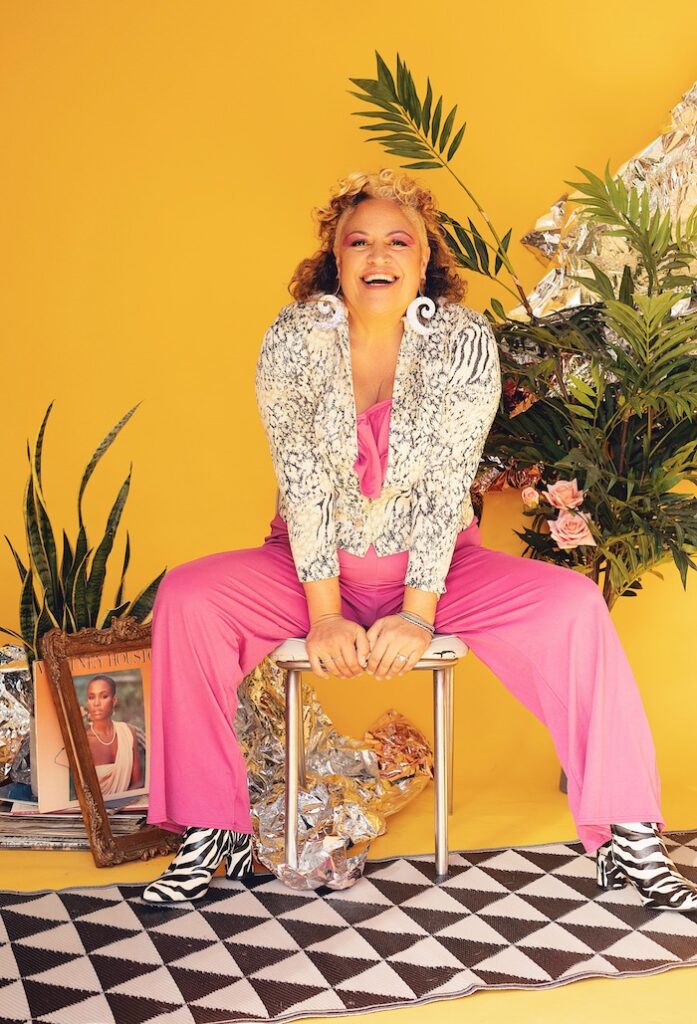 FUSE is a contemporary, multi-arts festival that turns the City of Darebin into a platform for local artists and performers to highlight their rich, artistic talent. FUSE takes place every Autumn and Spring, and this Autumn, from 11–27 March, Darebin's streets, parks, venues, theatres, galleries and public spaces will be transformed by FUSE into zones of art, culture and creativity.
FUSE Autumn 2022 shines a light on how the festival supports artists and in turn is influenced by Darebin locals. All the events and projects within the festival are artist driven, enabling a broader and more diverse artform approach. FUSE encourages the community to discover the surprising and unexpected in their local neighbourhood.
Featured events include Made in Rezza, an exhibition reflecting the artistic community that flourishes in Darebin, and the suburb of Reservoir in particular. During the festival, from 11–27 March the exhibition will display 15 artworks in 15 Reservoir shopfronts by 15 local artists. The artworks pay tribute to everything Rezza, including the suburb's unique domestic gardens, public green spaces and quirky architecture. Live in Hi REZ is a series of music pop ups in Reservoir led by young programmers, tech crew and performers. Between 20-40 young and emerging musicians, rappers, spoken word artists and singers will perform over ten days from 18-27 March, in locations surrounding Reservoir Station on Edwardes Street and Broadway.