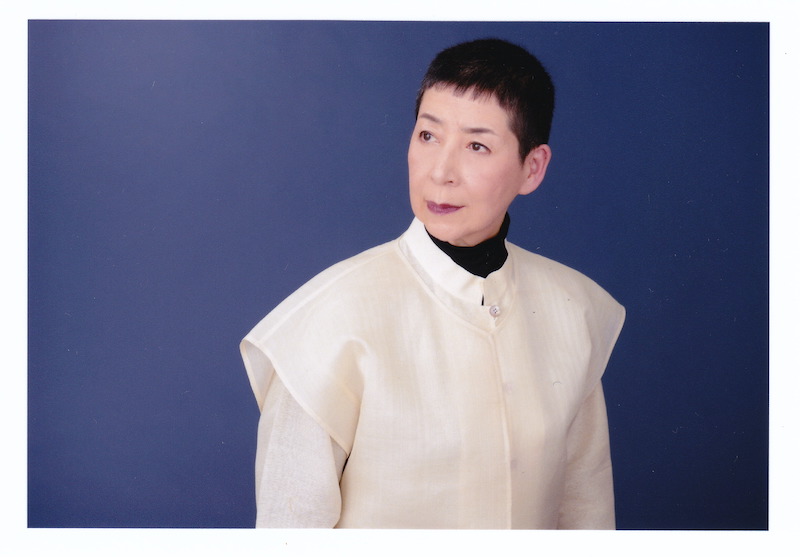 City Recital Hall -
Singular Voices
City Recital Hall, Sydney is welcoming an exciting night of spiritual enrichment through the transcendent sounds of two meditative music masters. Tokyo's Midori Takada and New York's Ana Roxanne are breathtaking performers that will enrich audiences with cross-cultural music from across the globe.
Singular Voices welcomes contemporary artists to step forth onto the visually and sonically stunning City Recital Hall stage, where boundaries are merged between listener and song.
Takada incorporates a pan-global approach to percussion through echoing African rhythms, Indonesian Gamelan and Japanese folk traditions such as marimbas, gongs, chimes, recorders and Coca-Cola bottles. Roxanne works at the interzone of electric meditation, dream pop and ambient songcraft, with a common centre around gender identity and self-concept.
This one-night-only performance on Saturday 11 June, 2022 provides audiences with the rare opportunity to witness two powerful musicians grace the iconic City Recital Hall stage at once.