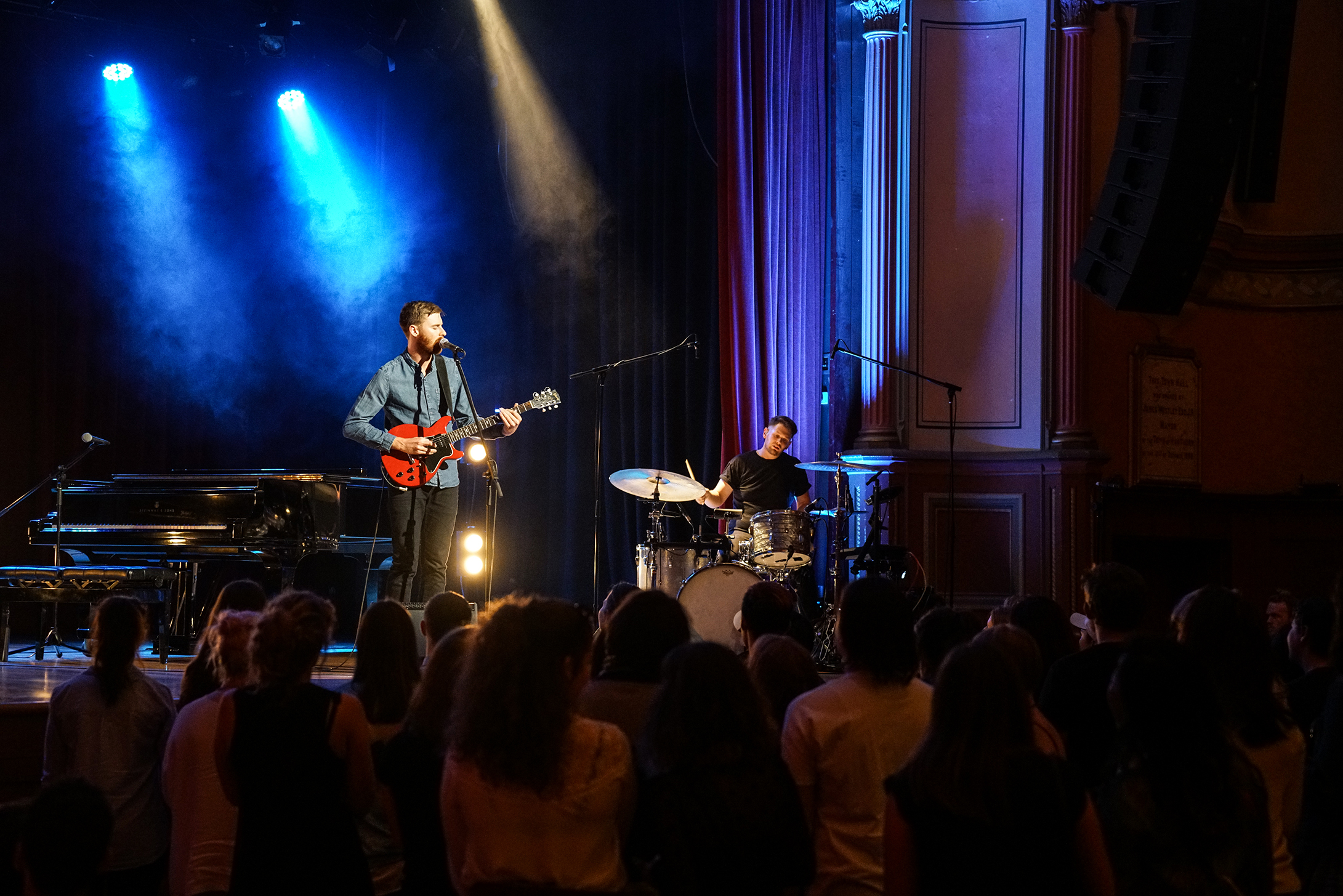 City of Boroondara – Arts
Hawthorn Arts Centre presents an exciting and varied arts program and is home to performance, exhibition, workshop and events spaces.
Town Hall Gallery features a diverse range of contemporary public programs, curated exhibitions and exhibitions drawn from the Town Hall Gallery Collection, celebrating the rich cultural heritage of the City of Boroondara. A member of the Public Galleries Association of Victoria, Town Hall Gallery supports local, national and international artists at varying stages of their careers and offers a space for local artists and community groups to exhibit professionally in a gallery environment.
Once a police station and court house, the Kew Court House is a charming heritage building that has been redeveloped into a thriving contemporary cultural centre. The venue now provides a unique, intimate performance space with extraordinary ambiance, where some of Australia's most exciting artists perform.