CALL FOR SUBMISSIONS: 2020 National Works on Paper @MPRG
As part of its 50th anniversary celebrations in 2020, the Mornington Peninsula Regional Gallery will hold the prestigious biennial National Works on Paper (NWOP) acquisitive exhibition – open now until April 19.
The prize was first established in 1998 and incorporated the former Spring Festival of Drawing and the Prints Acquisitive, which began in 1973. With a long and rich history, NWOP attracts leading artists from across Australia working in the fields of drawing, printmaking, digital prints and paper sculpture.
NWOP supports and promotes contemporary Australian artists working on or with paper with up to $50,000 acquisitions and awards (including the $15,000 Mornington Peninsula Shire / Beleura – The Tallis Foundation major acquisitive award, and the $3500 Ursula Hoff Institute Emerging Artist Award, proudly supporting Post Graduate excellence in Visual Arts and Music).

Recent winners of the National Works on Paper include James Tylor & Laura Wills, Daniel O'Shane, Jess Johnson, Laith McGregor, Richard Lewer, Danie Mellor, Gareth Sansom, Paul Boston, Lisa Roet and eX de Medici.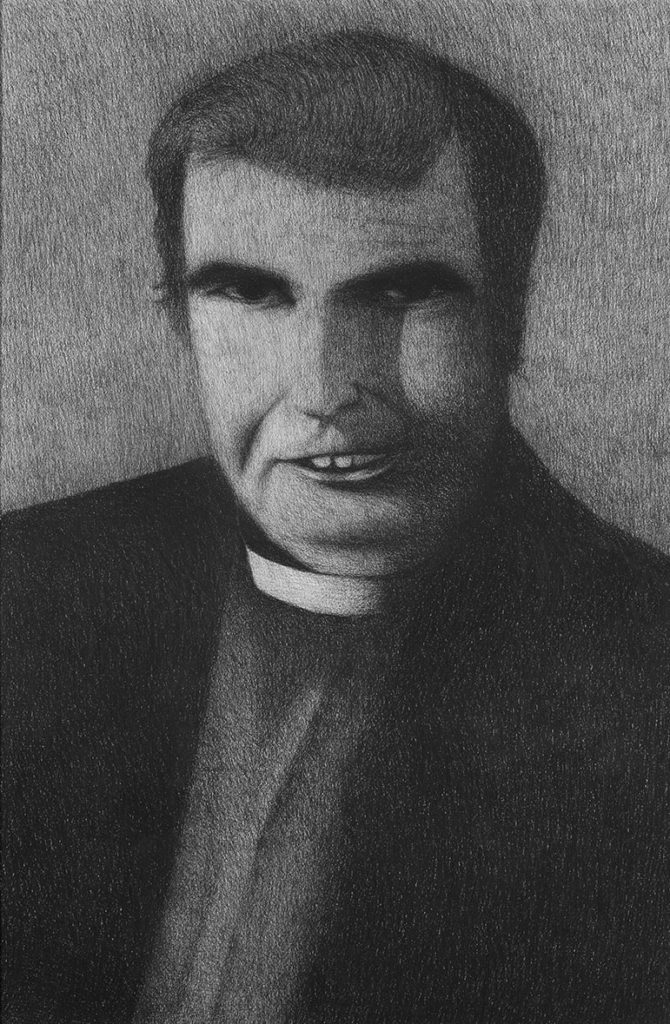 To enter the 2020 National Works on Paper go to: https://mprg.mornpen.vic.gov.au/Exhibitions/National-Works-on-Paper
People can add their email address to the National Works on Paper mailing list to receive updates about the 2020 exhibition, including the conditions of entry.
Mornington Peninsula Gallery
Civic Reserve, Dunns Road, Mornington
Tuesday–Sunday, 10am–5pm
Entry: $4 adults / $2 concession
More information: 5950 1580 or mprg.mornpen.vic.gov.au