Spend the holidays with your extended family St. Ali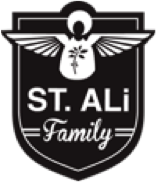 Boasting a 365-day a year licence, St. Ali never stops delivering. This Christmas Day and New Years Day the team will wow customers with a breakfast degustation, in-house DJ, luxe breakfast dishes, a sneak peak of St. Ali Jakarta's menu and more. Escape the holiday stress and let St. Ali do the hard work instead, while getting the perfect hangover cure and much needed coffee fix.
On Christmas Day, St. Ali will be serving up a traditional Christmas experience. Look forward to kicking off the day with an entrée of Marron with taramasalata or a fresh Tuna tartare on pea mash. The festive mains, roast Turkey with red currants or a roasted rack of Lamb with mint pea puree will have everyone feeling jolly, and the day isn't complete without a homemade Christmas pudding or pavlova.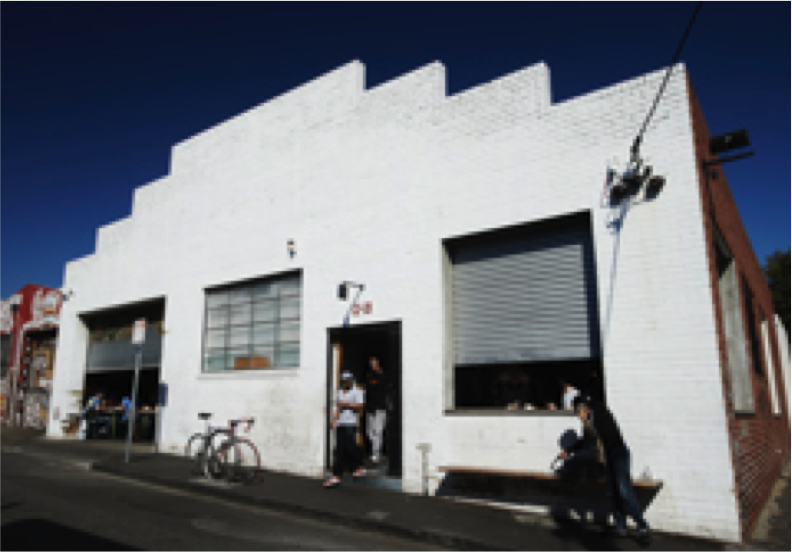 Those who need a low-key hangover cure can feast of an Aussie-style barbeque in the summer garden during the day, for a laid back vibe. For those who still crave their usual breakfast, St. Ali favourites will be available, including the Buttermilk Pancakes with white chocolate and mixed berries, the Summer Avocado Bar, and My Mexican Cousin – a year round favourite.
Kicking off 2016 the right way has never been easier. This News Year's Day the team has a few surprises up their sleeve. January 1st at St. Ali will be a chilled-out extension of the night before, a resident DJ will play mellow R'n'B tunes and the crew will be dressed to impress. The new neighbour Smalls will lend their mixologist to serve up cocktails like the Old Fashioned and Dirty Martinis, using spirits from small distilleries, in keeping with the value of Smalls supporting local and boutique suppliers.
There's no better way to cure a post New Year's Eve hangover than with a 5-course breakfast degustation, with matching wine and coffee. Don't expect to see a menu, just kick back and let chef Andy Gale and the team surprise you with a phenomenal brunch. The surprise element of the degustation is designed around the "closed door restaurant" idea made popular in the US, where guests can expect to be marvelled, knowing very little beforehand about the experience.
"Although we're not giving away the full menu, we will be paying homage to some of Australia's best luxe chefs by recreating things like Andrew McConnell's lobster roll, which has proven to be such an inspired dish," said St. Ali owner, Salvatore Malatesta.
With the recent announcement of St. Ali opening in Jakarta in late November 2015, the South Melbourne café will kick off 2016 by giving Melburnians a sneak peak of the Indonesian menu, offering an Aussie twist on the rendang curry and other fusion dishes. Expect a hit of chilli and lemongrass along with other Indonesian fusions in the St. Ali menu.
"2016 is set to be a big year for the St. Ali family and it wouldn't be possible without our humble beginnings in South Melbourne, so we're excited to kick off the year by giving our Melbourne customers a hint of what's to come. We're making New Year's Day a special one to welcome in the new year, but customers can still expect to get their usual if that's what they're after. Sometimes all you need is a good coffee, and that's something you can always expect at St. Ali – 365 days a year."
St. Ali
Open 7am-6pm everyday.
12-18 Yarra Place, South Melbourne