All Good Things Come in Smalls Packaging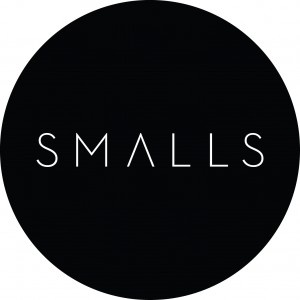 South Melbourne's tiny laneway Yarra Place is now home to Smalls, a boutique wine bar designed to hero small winemakers and producers around the world. Nestled next to St Ali, Jess Ho launched the venue in July 2015.
Patrons can expect the best possible quality of food and beverages designed to compliment each other. Balanced, well-made and delicious wines chosen by sommelier Wiremu Andrews are part of the oft-changing list that incorporates sake, sherry, and regular specials of wines by the glass.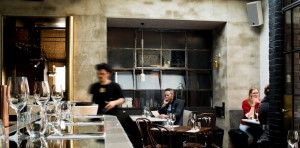 The Smalls concept is completed in a beautiful marriage of well-matched dishes with classic flavours that are designed to compliment wine, not overpower or challenge it.
Smalls aims to do simple well; small plates, including Spring Bay mussels which regularly change form, black pudding parfait, whole roasted cinnamon quail, small goods, cheese and a tart which change daily, created by Andy Gale to sing with the wine.
"Smalls is really about small producers form all over the world.  It is exactly what it sounds like, whether we're talking wine, producers and spirits.  The venue is tiny which means we have the benefit of changing things up as regularly as we like or as the seasons dictate.  It keeps us and our guests engaged," Jess said.
After spending several years as a restaurant brand manger and social media expert, opening her own venue was a natural next step for Jess, who has lived and breathed food and wine her entire career. In Smalls, Jess has created an atmospheric classic space which feels like it's been around for a long time. Smalls is a venue comfortable in its own skin.
Smalls/ 12pm-11pm, 7 days
20 Yarra Place, South Melbourne