Go the Whole Hock at Glamorama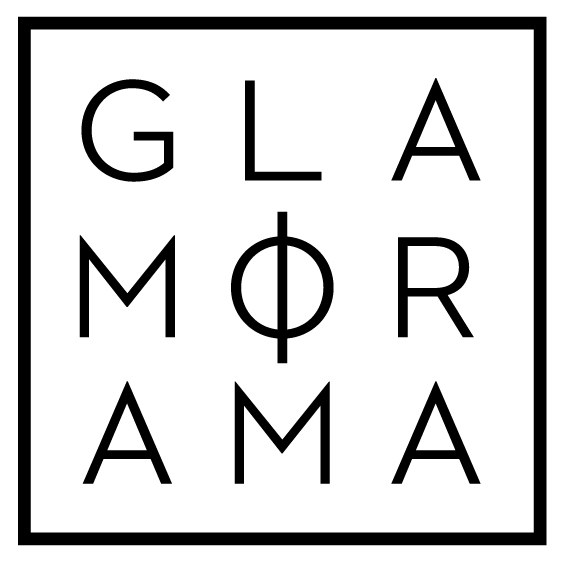 Fitzroy's newest triple-threat destination, Glamorama, is making waves down Brunswick Street, thanks not only to its world-class sound system and stylish loft space, but also for its distinctive food and beverage menu that has foodies stopping in their tracks.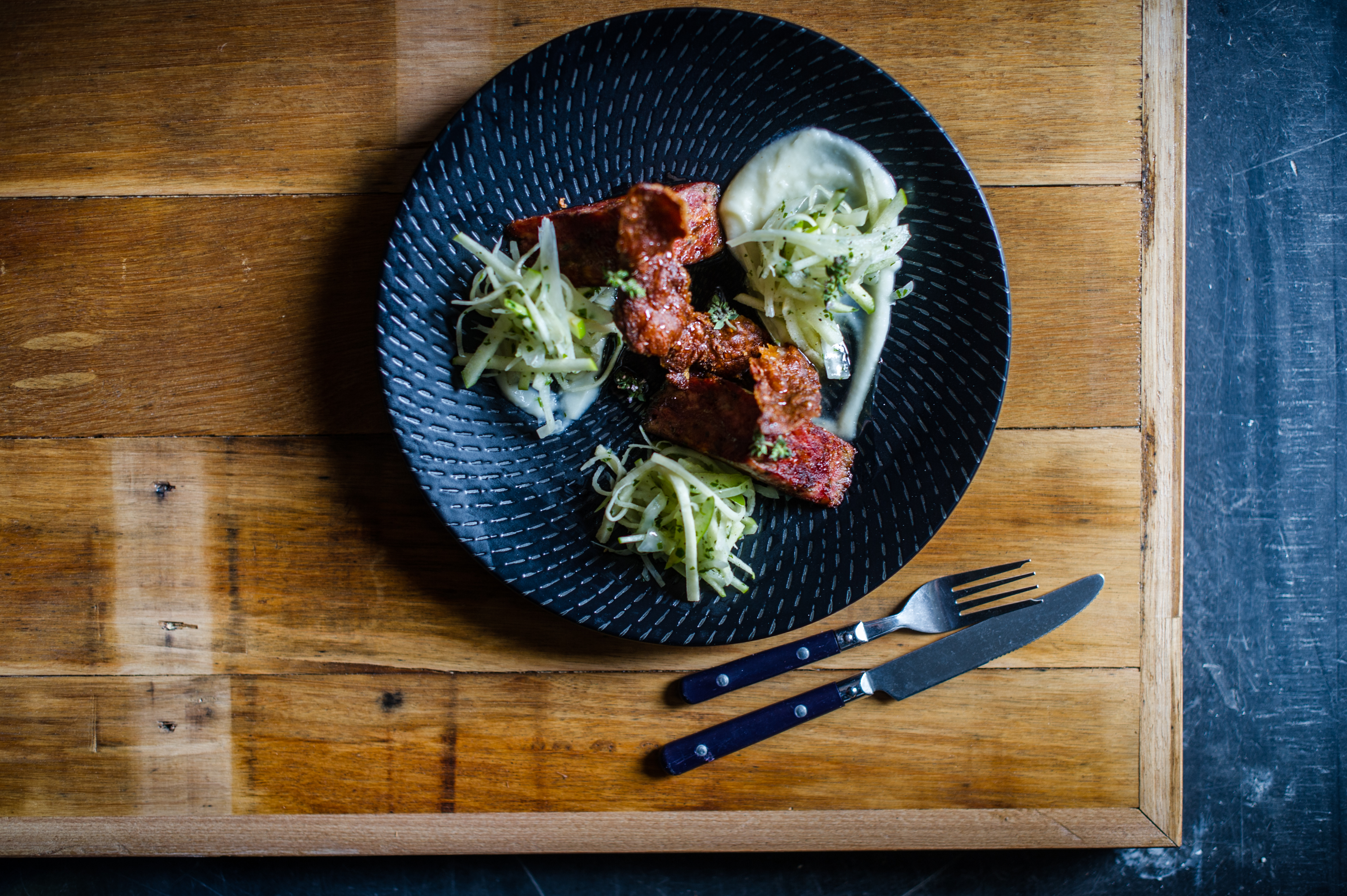 With a list of cheekily named dishes such as 'Dog Days are Over', 'Chicken Tits' and 'Botox Pies', it's no wonder Fitzroy locals have seen a steady stream of patrons lured up the stairs of this popular night-time destination.
Head chef, Shaun Hansen, is pleased with the positive reaction to the menu – especially to 'Going the Whole Hock', which was the first dish he designed and created himself.
The early crowd favourite is an innovative pork dish of fried hock, crackling, coleslaw and parsnip puree.
Other highlights on the menu include 'Dollops of Scallops' – sautéed scallops with carrot, salmon roe, zesty chips and sorrel – and the 'Chicken Tits' with crispy skin, mushroom, asparagus, kale and tomato relish. For the sweet tooths out there, the 'Lamington Fried Ice Cream' is a delicious concoction of coconut-coated ice cream, strawberry jam and chocolate toffee.
Glamorama's drinks list steps up to the plate with a selection of weird and wonderful cocktails that pay homage to pop culture through the decades. Reminisce about cult classic film Napoleon Dynamite with the 'Vote For Pedro' – Custard & Co cider reduction with Chairman's Reserve rum, Pedro Ximanex and house spice mix – or plea for the return of 90's pop music with the 'Bring Back Savage Garden': Hendrick's Gin with cranberry, cucumber slices, basil and Bittermens celery shrub bitters.
Don't be put off by the quirky names: Glamorama's food philosophy is centred on familiar and comforting flavours served up in innovative ways and with a friendly price tag.
Glamorama's dinner menu is served until 11pm, with bar snacks available until 3am. The venue delivers everything for the perfect night out under one roof: live music from world-class artists, high-quality food and drink, and more whiskey than you can imagine.
Glamorama
Upstairs 393 Brunswick Street Fitzroy
Open Wednesday, Thursday, Sunday 5pm-3am/ Friday and Saturday 5pm-5am