Ballarat International Foto Biennale Presents The BIFB COLLECTION 2015 Annual Fundraiser
For the third year, BIFB presents its annual fundraising initiative, The BIFB COLLECTION 2015, to be held at Gallery Eleven40, on Sunday July 12thfrom 12 – 4pm. The Gala Event features 150 prints, presented anonymously by some of the best-known and collectible photographers from Australia and overseas. It is a fantastic chance to purchase a 'one-off' archival print for perhaps well under the usual value.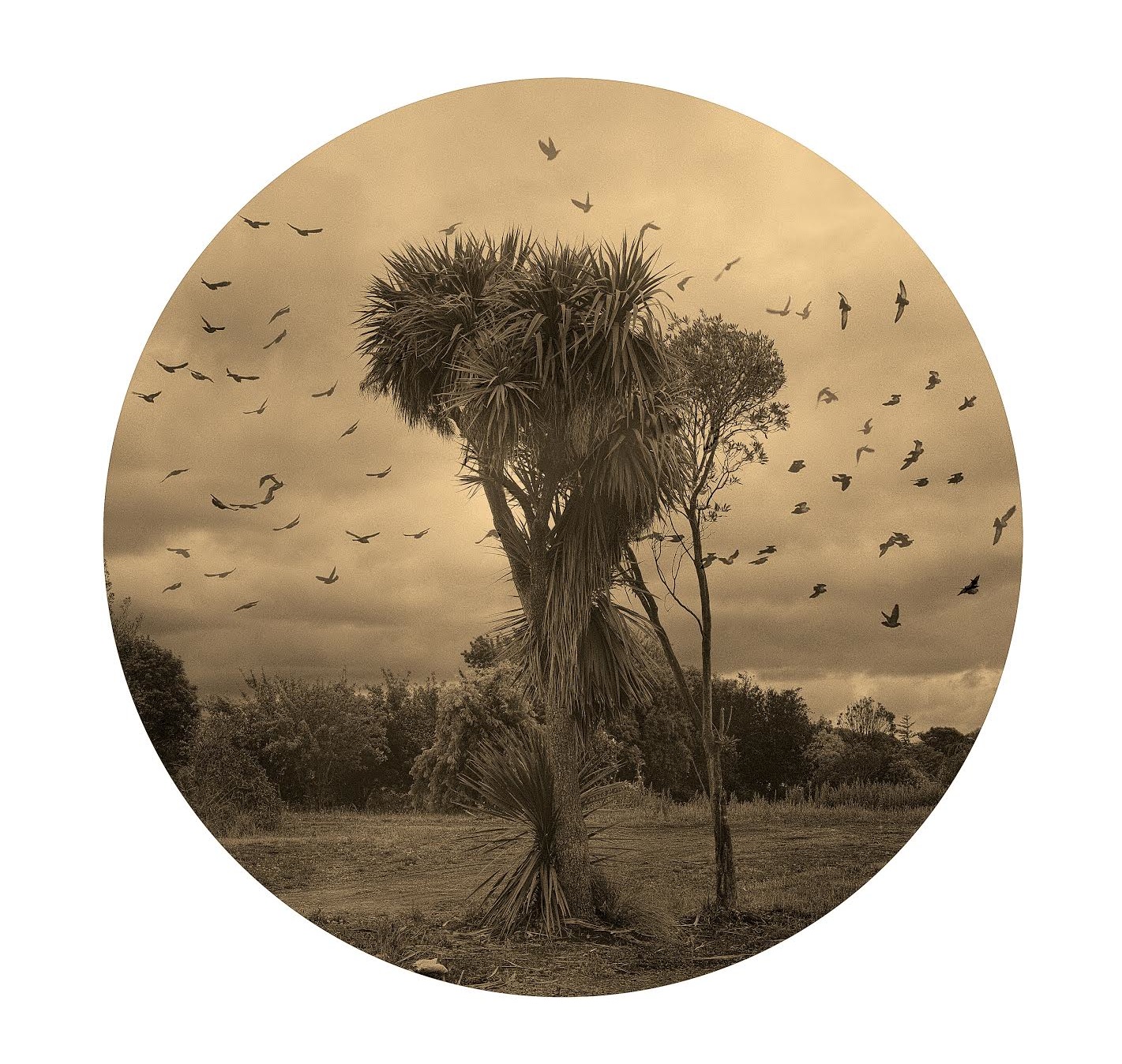 In an entertaining afternoon that leads to surprising results, guests pre-purchase a numbered Red Dot to enter the 'print selection order' lucky dip. The first print selection will be auctioned to the highest bidder. Following the first collector, one-by-one guests will choose their preferred print on the basis of the images alone, and await the exciting moment that the identity of the photographer is revealed!
To experience this intriguing process of art collection, pre-purchase a $125 Red Dot that entitles the holder to entry to the event and to choose one print from the BIFB COLLECTION 2015. Proceeds support Australia's most important festival of photography, the Ballarat International Foto Biennale.
In previous years The Collection has featured work by such well known and collectible photographers as Jeff Busby, Doc Ross (NZ), Silvi Glattauer, Chris Budgeon, Francis Reiss, Jeff Moorfoot, Tim Bauer, Joyce Evans, Andrew Chapman, Maggie Diaz, Peter Eastway, Juno Gemes, John Gollings, Tim Hixon,
Jackie Ranken,
Richard White and many more raising over $24,000 for Ballarat International Foto Biennale.
 Interested photographers can submit images to the BIFB Collection until June 14th. Proudly sponsored by Eleven40 Gallery, Kayell, Epson and Blurb
BIFB COLLECTION 2015 Gala Event
Sunday 12th July
12pm – 4pm
Print selection begins at 1.40pm
Preview exhibition: Friday & Saturday July 10 & 11
Eleven40 Gallery, 1140 Malvern Road, Malvern
www.ballaratforo.org