ANNOUNCING THE SIXTH BALLARAT INTERNATIONAL FOTO BIENNALE CELEBRATING A TEN YEAR JOURNEY THROUGH PHOTOGRAPHY
The Ballarat International Foto Biennale [BIFB] proudly announces its sixth Festival of Photography to be held from August 22nd to September 20th 2015.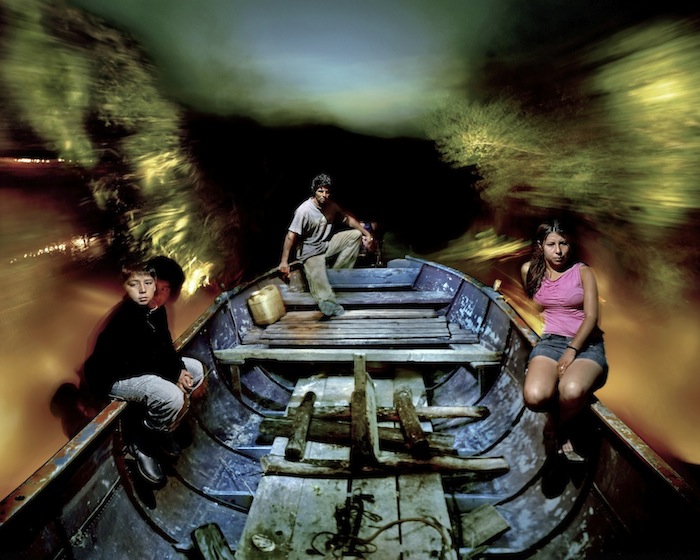 In 2005, Daylesford-based photographer and lecturer, Jeff Moorfoot, created a festival that celebrated photography in all its forms, featuring local photographers, yet with an international outlook. Ten years later, BIFB is a truly important photographic event on the world stage. BIFB has been instrumental in establishing the Asia Pacific Photo Forum, and has become a member of the Festival of Light, a grouping of the world's most prestigious photographic festivals. Membership of both groups provide a valuable avenue for bringing international photography to Australia, and more importantly, taking Australian photography to International audiences 
BIFB comprises two major exhibition programs: the curated Core Exhibition Program, and the open entry Fringe Exhibition Program: a city-wide presentation of over 100 shows staged within more than 100 galleries, project spaces, commercial businesses and public sites, along with a major program of screen based presentations in the Projections Program.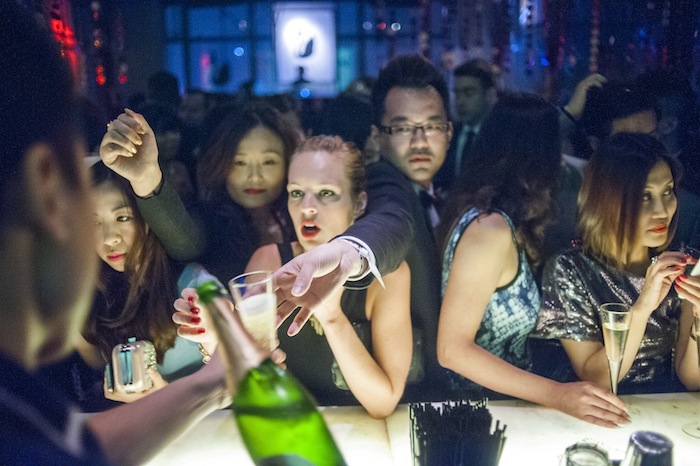 The BIFB Core Program is a series of invited exhibitions by 21 Australian and International artists, representing some of the best and most innovative contemporary photographic practice cuurently on show anywhere. The Core Program is staged in seven unique heritage buildings in Ballarat, Victoria. Exhibtions in the Core Program focus on new work and a diverse curatorial approach presenting shows that encompass all the genres of photography from reportage to fine art.
The BIFB Fringe Program provides a stage for photographers of all levels to present their talents to the broadest possible audience, and to show along side of, and to learn from, and to be inspired by, some of the best photographic talent from around the world.
Highlights of the 2015 Core Program INTERNATIONAL
Shanghai Decadence with Chinese Characteristics – Dave Tacon (Born Melbourne, works Shanghai, China.) Shanghai based photographer, writer and cinematographer, Tacon is the 2012 Winner of the Walkley Award for Best Freelance Journalist of the Year and a two time finalist in Australia's National Photographic Portrait Award. His portrait and photo-documentary work is held in the permanent collections of the National Portrait gallery of Australia, the National Library of Australia, State Library of Victoria and Royal Melbourne Institute of Technology.
La Creciente – Alejandro Chaskielberg (Buenos Aires, Argentina)
Alejandro Chaskielberg works with photography on the border between document and fiction. His vibrant use of colour and dramatic world view are influenced by his background as a Director of Photography and photojournalist. He has received the Magnum Foundation's emerging Photographer and the 2011 L'iris D'or Sonty World Photographer of the Year Award. He has received the All Roads Award from the National Geographic Society of America, the Leopold Godowsky Jnr. Award from the Boston University, the Talent Latent Award as part of Spain's SCAN Festival, the POYI Award for the Best Latin American Portrait, and the Curriculum Cero Award in Argentina. He was also named as one of PDN Magazine's 30 new and emerging photographers to watch.
AUSTRALIA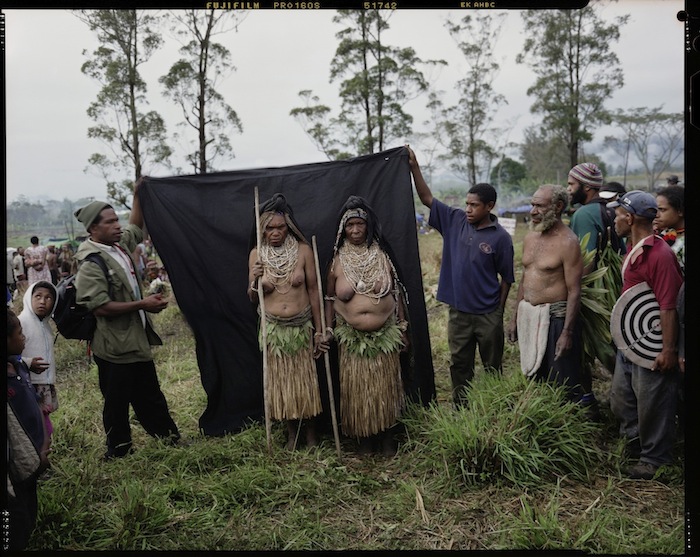 Piska Niugini – Stephen Dupont (Sydney)Over the past two decades, Dupont has produced a remarkable body of visual work; hauntingly beautiful photographs of fragile cultures and marginalized peoples. He skillfully captures the human dignity of his subjects with great intimacy and often in some of the world's most dangerous regions. His images have received international acclaim for their artistic integrity and valuable insight into the people, culture and communities that have existed for hundreds of years, yet are fast disappearing from our world.
The Middle of Somewhere – Sam Harris (Born London, works Balingup, WA.)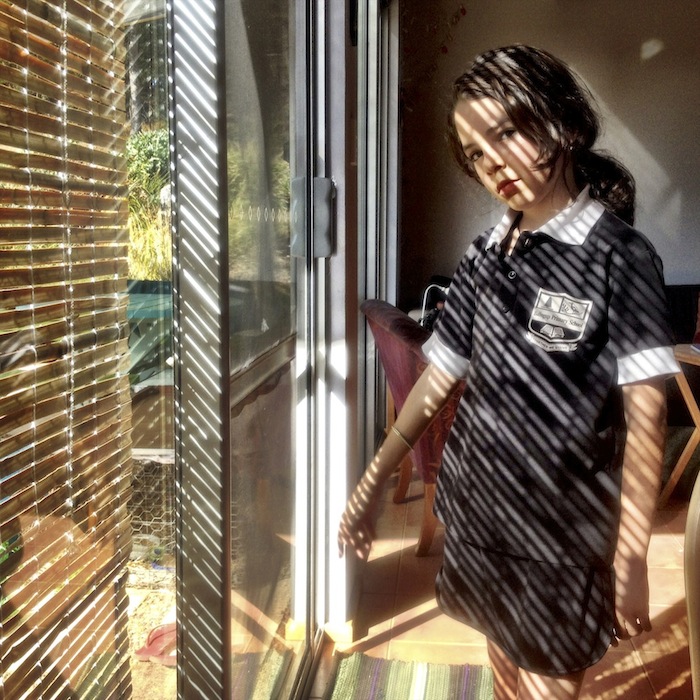 Throughout the 90's Harris photographed portraits for numerous recording artists in London and worked as an editorial portrait and features photographer for UK publications such as The Sunday Times Magazine, Esquire, The Sunday Telegraph Magazine and Dazed & Confused. He abandoned his London career in favour of the forests of Western Australia where he photographs his on-going family diary. Harris is now a photographer, educator and also co-hosts 'Photos on the Radio' on ABC Southwest's breakfast show. Harris' self-published photo book 'Postcards from Home' was awarded the Australian publishing industry's Galley Club 'Australian Book of the Year' 2012 and his next book 'The Middle of Somewhere' will have its Australian release in
2015 at the Biennale. 
The BIFB is supported the City of Ballarat and Ballarat Regional Tourism, who recognise the important role the festival plays in its contribution to building the social fabric of Ballarat, the opportunities it provides for community involvement in the arts, and its huge economic impact for Ballarat.
Ballarat International Foto Biennale
22 August – 20 September 2015 http://www.ballaratfoto.org
Photo credits from top:
Dark Passage, Alejandro Chaskielberg
Shanghai Decadence, Dave Tacon
Untitled, Stephen Dupont
The Middle of Somewhere, Sam Harris